The 9th World Conference on Media and Mass Communication 2024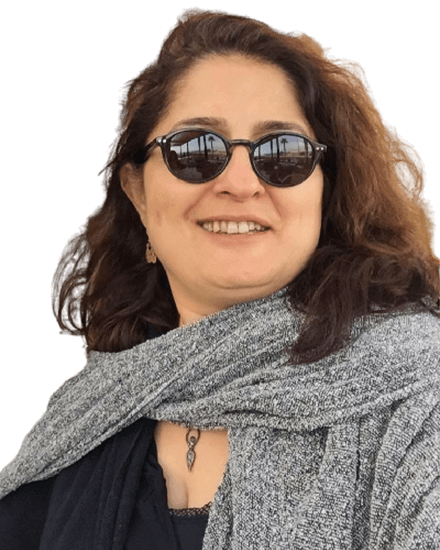 Assistant Prof. Tülây Atay
Hatay Mustafa Kemal University
Faculty Of Communication
Journalism Department,
Antakya, Türkiye
Dr Tülây ATAY currently teaches at Hatay Mustafa Kemal University (HMKU), Antakya, Hatay, Faculty of Communication, Department of Journalism as a faculty member (Assistant Professor) and a researcher. She is a Turkish Citizen. She was born and bred in Istanbul, Turkey and graduated from Istanbul University. She holds BA degree in Mass-Media Communication, Journalism & PR. She has her Master's degree in Cultural Anthropology (Gender & Women's Studies). She is a co-author of the book called "Gender & Sex and Taboo in the Contemporary Primitive & Traditional Societies" in the Turkish Language based on her MA thesis. The book is written from the perspective of women's and gender studies. She was one of the co-founders of the Centre for Women's Studies of Mustafa Kemal University. She served and was in charge as one of the deputy directors of the Centre for Women's Studies of Mustafa Kemal University, Antakya, Hatay, Turkey. She previously worked as a "business developer" for many SMEs in the various fields such as automotive, textile etc. She worked as an Assistant Producer for Turkish Radio Television State Company (TRT) between 1995-1996. She earned her Ph.D. from the Department of Agriculture Economics and Extensions at Çukurova University, Adana, Turkey in October 2013. She produced her Ph.D. thesis on the division of labour amongst ethnically different two villages near Hatay province (Southern Turkey bordering Syria) in the context of changing social life and Women's & Gender Studies. Dr Atay's areas of interests are women empowerment and women's studies using the other disciplines e.g. communication studies, journalism studies and immigration & refugee studies. She is holding sociology BA degree obtained from Open Faculty, Anadolu University, Eskişehir, Turkey. She is a Ph.D. in Journalism from İstanbul University, İstanbul, Turkey. She was a temporary National Gender Consultant for Food and Agriculture Organization of United Nations (FAO). She lived in the UK and USA for a while. She has been in Portugal, Slovenia, Ukraine, Scotland, Romania, Holland, Italy, Spain, Estonia, UAE, Malaysia, Poland, Czech Republic and France for academic purposes. She was a "scientist-in-residence" at Paris Lodron University of Salzburg financially supported by GendUp and Salzburg Stadt (Municipality), Salzburg, Austria. She chaired the MEDCOM 2017, KL, Malaysia. She is also currently engaging with the FoTRRIS-H2020 project and RAISD-H2020 project (women and immigration) run by Complutense University of Madrid. Dr Atay has been actively carrying out her research on immigration and refugee studies mostly last 10 years. She was one of the researchers for the Prof Dr Steven Youngblood's project on 2015-2016 in various Turkish provinces Antakya, Hatay, Malatya, Adana. The research group visited many refugee camps together. Dr Atay and her colleagues also produced an article entitled "The long journey from Syria to Malatya, Turkey" which was published by the Peace Journalist magazine of Park University, Parkville, MO, USA.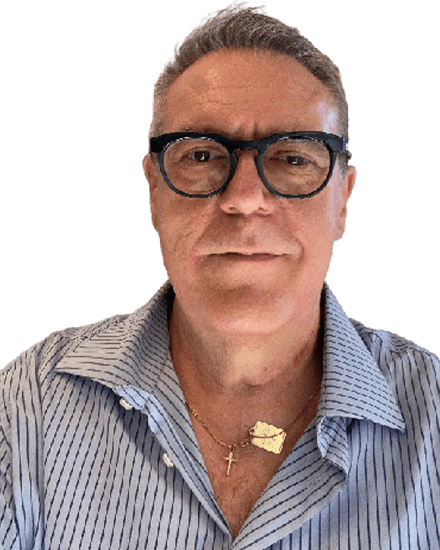 Director of Master in
Social Comm. | Social Farming
University of Rome Tor Vergata
Italy
Dr. Andrea Volterrani is a Sociologist of Cultural and Communication Processes at Department of Enterprise Engineering, University of Rome Tor Vergata. After graduating from the Faculty of Political Science Cesare Alfieri of the University of Florence, he is a fellow student at the Italian Foundation for Volunteering.
He was then assigned research from 1999 to 2005 at the Department of Sociology and Political Science of the University of Florence. From 1997 to 2003 he is also a professor of sociology of cultural processes, theory and technique of social communication, territorial communication and marketing at the Faculty of Political Science Cesare Alfieri of Florence.
From 2005 to 2008 he is a contractor and research grant at the Department of Historical, Legal and Political Sciences and Social Sciences at Siena University and a social contractor and family sociology lecturer at the Faculty of Political Science of the University of Siena. At the same time, he is a professor of social studies contract at the Faculty of Communication Sciences of La Sapienza University of Rome (2004-2008) and of sociology of communication at the Faculty of Psychology of the University of Florence (2004-2006). Since 2008 is a researcher at Department of Enterprise Engineering, Tor Vergata University, Rome.
Prof. Volterrani is engaged in research, teaching and consulting on social communication, the third sector, integrated social politics and assessment processes, resilience community and prevention communication related on natural disaster.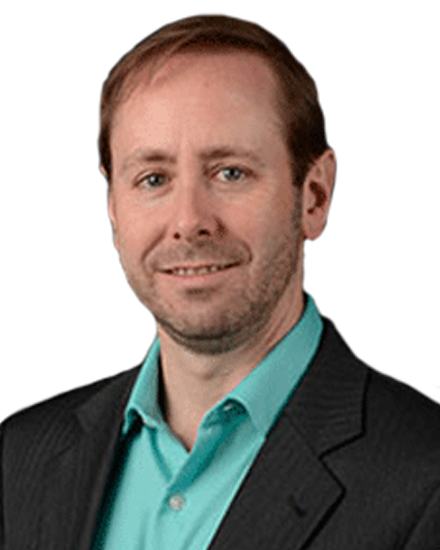 Public Relations Faculty
Dept. of Communication
University of West Florida
USA
Dr. Fenner is an experienced communicator who has led the UWF team to top finishes at regional and national tournaments. Participating in collegiate speech and debate provides students with the advanced critical thinking and communication skills necessary to succeed in the workplace. Before coming to UWF in 2014, he established a competitive speech team at Florida Southern College, where he coached students to 32 national titles. In his classes, Dr. Fenner teaches undergraduate courses in public relations and persuasion. He relies on high impact practices and hands-on activities to prepare students to meet the demands of the public relations industry. His students have provided public relations and communication advice to a variety of non-profit organizations in the community. At the graduate level, his coursework focuses on strategic communication, mass communication theory, and he works to train students as professional communication consultants. Dr. Fenner's research focuses on public relations crisis and image management, and pedagogy. He has presented his work at national and international conferences and is an article reviewer for the National Forensic Journal. He also serves as the vice president of the Florida Intercollegiate Forensic Association, and is the president of the Novice National Forensic Association.
Who are the keynote speakers?
Register online and reserve your seat
Guidelines for your abstract submission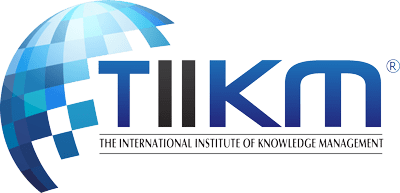 Don't miss our future updates! Get Subscribed Today!
©2023. Medcom | All Rights Reserved.