These Experts will Inspire You
Director of Speech & Debate
Public Relations Faculty
University of West Florida
USA
Co-founder
Centre for Women's Studies
Mustafa Kemal University
Turkey
Vice President
University College of Bahrain
(UCB)
Bahrain
Director of Master in Social Comm. | Social Farming
University of Rome Tor Vergata
Italy
Director of Speech & Debate
Public Relations Faculty
University of West Florida
USA
Hotline:
+94 71 558 9870 / +94 77 737 9779
Tel: +94 11 799 2022
Email: isanka.gamage@tiikmedu.com


Ms. Natashya Kodithuwakku
Tel: +94 117 992 022
Fax: +94 112 873 371
Hotline: +94 76 573 3737
Email: secretariat@mediaconference.co
Director of Master in Social Comm. | Social Farming
University of Rome Tor Vergata
Italy
Abstracts, Registrations and Payment Inquiries
Conference Secretariat:
Ms. Natashya Kodituwakku
Partnerships, Speakers, Reviewers & Sponsorships
Contact Person:
Ms. Sith Monarawila
Contact Person:
Ms. Tharindi Wijesinghe
COPYRIGHT 2022 © ICCC. ALL RIGHTS RESERVED.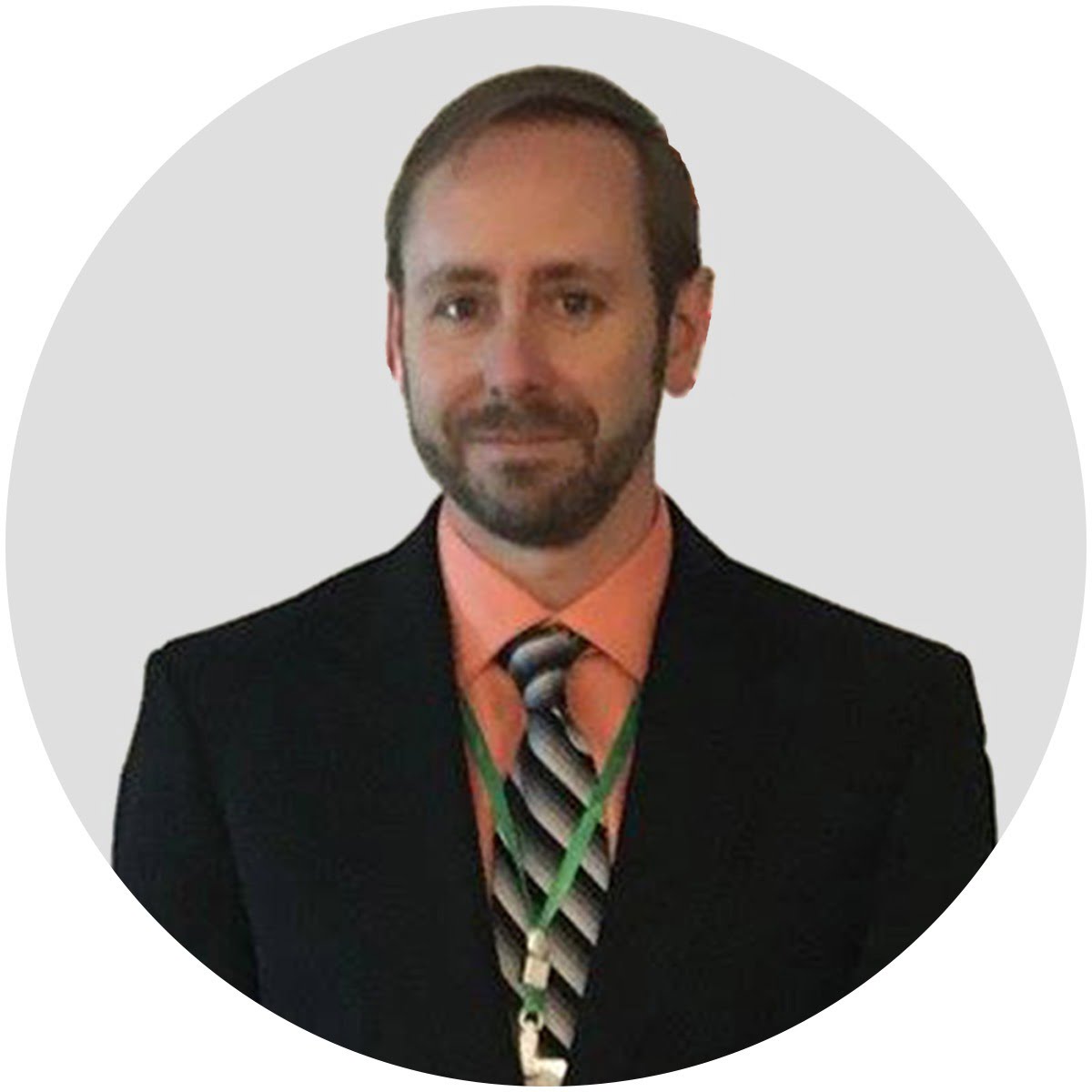 Prof. Chris Fenner
Director of Speech & Debate
Public Relations Faculty of University of West Florida
USA
Chris Fenner is an Assistant Professor of Communication at the University of West Florida, where he teaches courses in public relations, strategic communications, scientific communication, and persuasion and propagand.
His research interests include public relations education, crisis management, and leadership theory. His current work explores the role of agnotology, the intentional creation of ignorance, on public discourse and understanding of scientific knowledge. Dr. Fenner is an experienced public speaking consultant having served as a competitive collegiate speech and debate coach for over 15 years.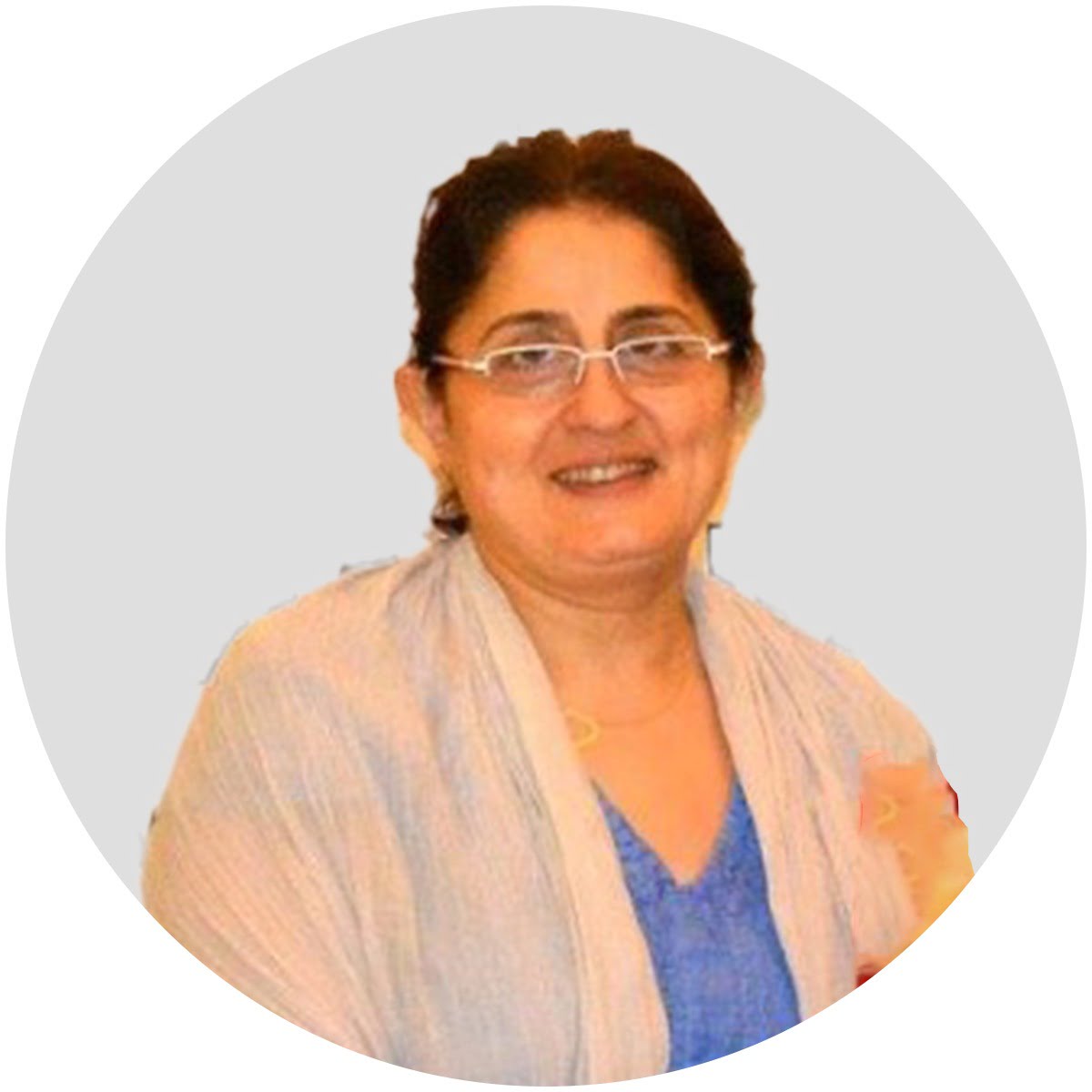 Dr. Tulay Atay
Co-founder of the Centre for Women's Studies of
Mustafa Kemal University
Turkey
Dr Tülây ATAY currently teaches at Hatay Mustafa Kemal University (HMKU), Antakya, Hatay, Faculty of Communication, Department of Journalism as a faculty member (Assistant Professor) and a researcher. She is a Turkish Citizen. She was born and bred in Istanbul, Turkey and graduated from Istanbul University. She holds a BA degree in Mass-Media Communication & Journalism & PR. She has her Master's degree in Cultural Anthropology and Gender & Women's Studies.
She is a co-author of the book called "Gender & Sex and Taboo in the Contemporary Primitive & Traditional Societies" in the Turkish Language based on her MA thesis. The book is written from the perspective of women's and gender studies. She was one of the co-founders of the Centre for Women's Studies of Mustafa Kemal University. She served and was in charge as one of the deputy directors of the Centre for Women's Studies of Mustafa Kemal University, Antakya, Hatay, Turkey.
She previously worked as a "business developer" for many SMEs in various fields such as automotive, textile etc. She worked as an Assistant Producer for Turkish Radio Television State Company (TRT) between 1995-1996. She earned her Ph.D. from the Department of Agriculture Economics and Extensions at Çukurova University, Adana, Turkey in October 2013. She produced her Ph.D. thesis on the division of labour amongst ethnically different two villages near Hatay province in the context of changing social life and Women's & Gender Studies.
Tülay's areas of interests are women empowerment and women's studies using the other disciplines. She is holding a sociology BA degree obtained from Open Faculty, Anadolu University, Eskişehir, Turkey. She is a Ph.D. in Journalism, Istanbul University, Istanbul, Turkey. She was a temporary National Gender Consultant for the Food and Agriculture Organization of the United Nations (FAO). She lived in the UK and USA for a while. She has been in Portugal, Slovenia, Ukraine, Scotland, Romania, Holland, Italy, Spain, Estonia, UAE, Malaysia, Poland, Czeck Republic and France for academic purposes."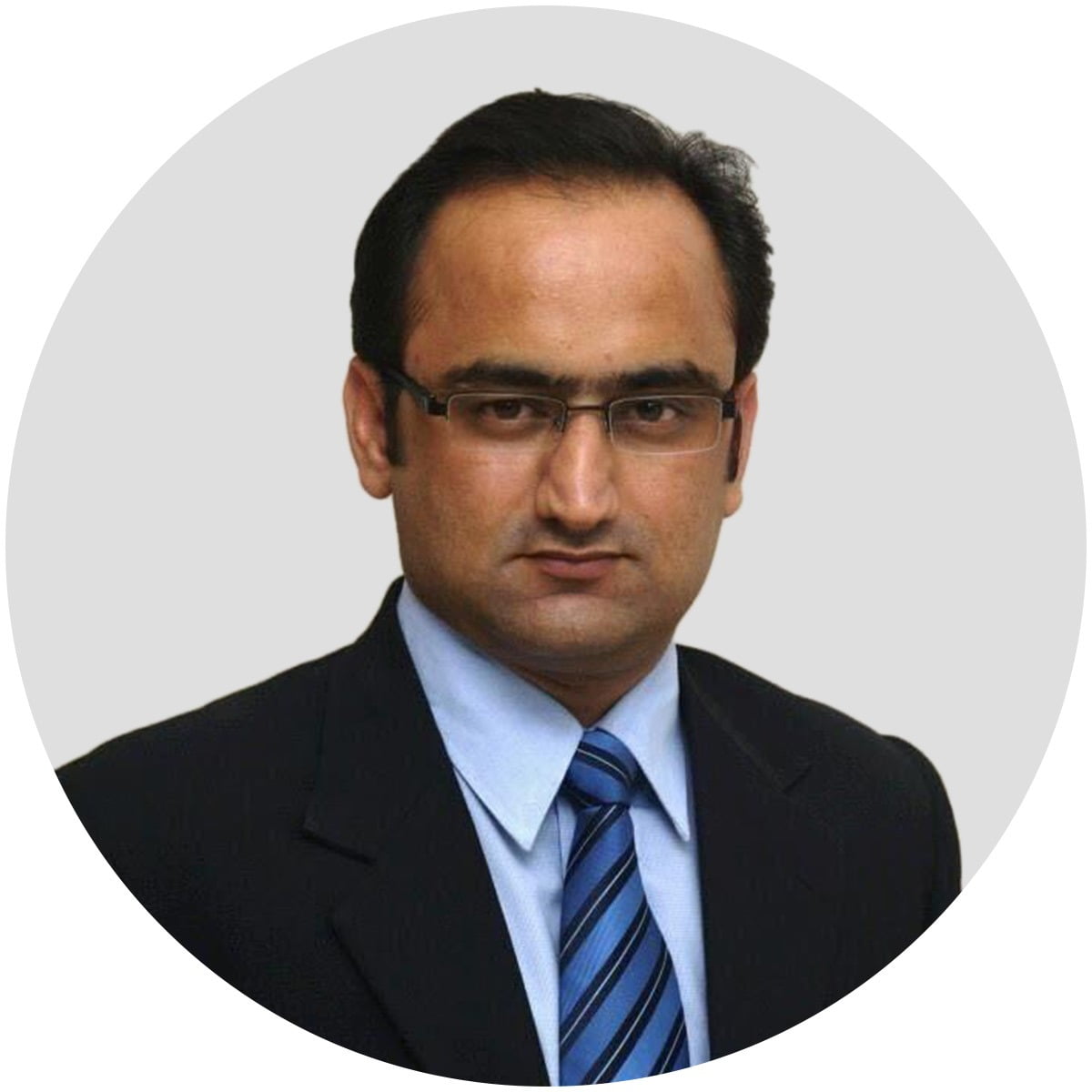 Prof. Manish Verma
Vice President
University College of Bahrain (UCB)
Bahrain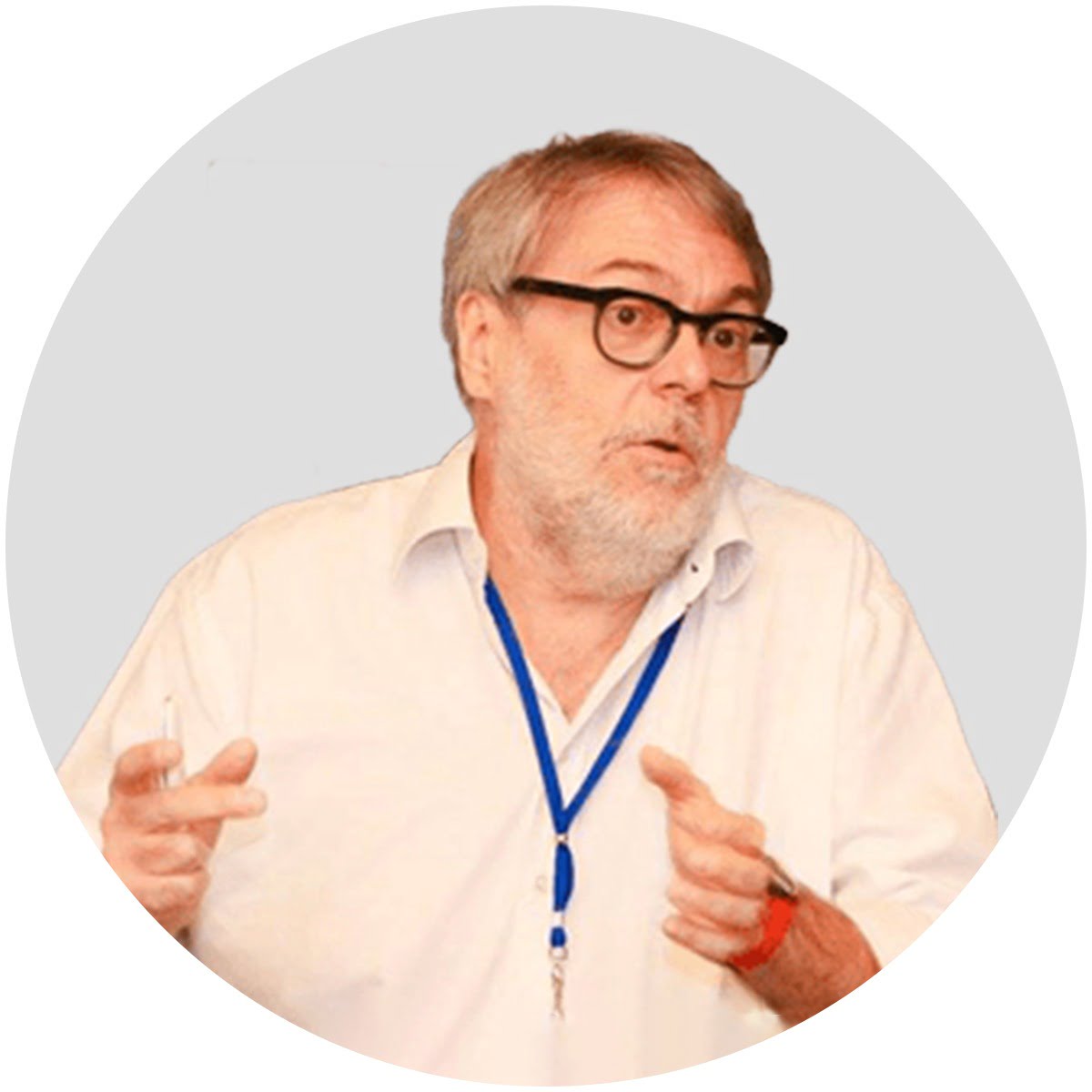 Prof. Andrea Volterrani
Director of Master in Social Comm. | Social Farming, University of Rome Tor Vergata
Italy
Dr. Andrea Volterrani is a Sociologist of Cultural and Communication Processes at Department of Enterprise Engineering, University of Rome Tor Vergata. After graduating from the Faculty of Political Science Cesare Alfieri of the University of Florence, she is a fellow student at the Italian Foundation for Volunteering.
He was then assigned research from 1999 to 2005 at the Department of Sociology and Political Science of the University of Florence. From 1997 to 2003 he is also a professor of sociology of cultural processes, theory and technique of social communication, territorial communication and marketing at the Faculty of Political Science Cesare Alfieri of Florence.
From 2005 to 2008 he is a contractor and research grant at the Department of Historical, Legal and Political Sciences and Social Sciences at Siena University and a social contractor and family sociology lecturer at the Faculty of Political Science of the University of Siena . At the same time he is a professor of social studies contract at the Faculty of Communication Sciences of La Sapienza University of Rome (2004-2008) and of sociology of communication at the Faculty of Psychology of the University of Florence (2004-2006).Since 2008 is a researcher at Department of Enterprise Engineering, Tor Vergata University, Rome.
Volterrani is engaged in research, teaching and consulting on social communication, the third sector, integrated social politics and assessment processes, resilience community and prevention communication related on natural disaster
The Scientific Committee consists of the experts in the field from many different countries in the world. The Committee Members evaluate your abstracts and provide insights to improve those further. According to the final decision given by them, you would be able to process further tasks for attending the conference.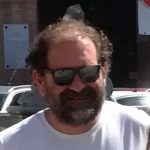 Assoc. Prof. Emiliano Ilardi
University Of Cagliari
Italy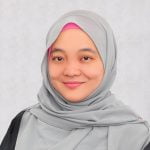 Dr. Fauziah Hassan
Universiti Sains Islam
Malaysia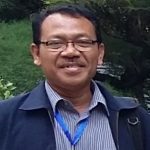 Dr.Gatut Priyowidodo
Petra Christian University
Indonesia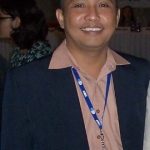 Dr. Ido Prijana Hadi
Petra Christian University
Indonesia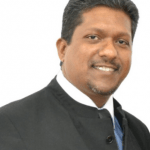 Dr. Gedala Mulliah Naidoo
University Of Zululand South Africa
Dr. Manoch Chummuangpak
Dhurakij Pundit University
Thailand
Dr. Marathane Reggy Metso
University of Zululand
South Africa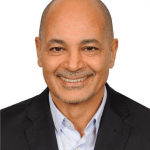 Dr. Lakhdar Chadli
Canadian University
Dubai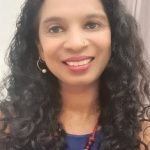 Assist. Prof. Jeyasushma Veeriah
Xiamen University
Malaysia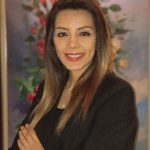 Assoc. Prof. Esra Cizmeci Ümit
Yalova University
Turkey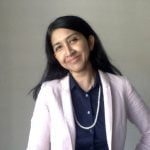 Dr. Wan Norbani Wan Noordin
Universiti Teknologi MARA
Malaysia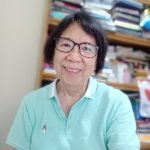 Prof. Esther Harijanti Kuntjara
Petra Christian University
Indonesia
Assoc. Prof. Sharmila Kayal
Adamas University
India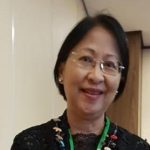 Dr. Billy K. Sarwono
Petra Universitas
Indonesia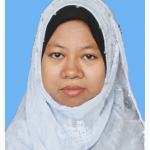 Dr. Siti Ezaleila Mustafa
University Of Malaya
Malaysia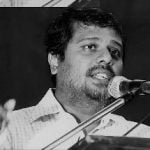 Dr.S.Raguram
University of Jaffna
Sri Lanka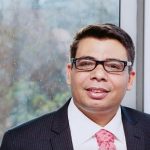 Assoc. Prof. Mohamed Ahmed Khalifa
Minia University
Egypt
Dr. Majid-Ul-Ghafar
Dept. of Communication and Media Studies Hazara University
Pakistan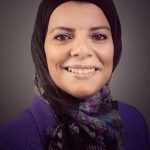 Dr. Amira El-Deeb
The American University in Cairo
Egypt
Dr. Sunil Kumar Mishra
Vivekananda Institute of Professional Studies
India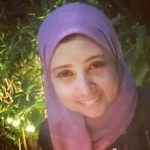 Dr. Noha Atef
Cairo University
Egypt
Dr. Wajid Zulqarnain
SZABIST Islamabad Campus
Pakistan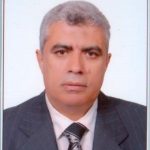 Prof. Sulieman Salem Saleh
Cairo University
Egypt
Dr. Peter Egielewa
Edo State University Uzairue
Nigeria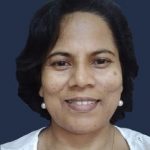 Prof. Chandima S. M. Wickramasinghe
Dept. of Classical Languages University of Peradeniya
Sri Lanka