[rev_slider slidertitle="Slider 1″ alias="slider-1″]
Abstract Submission Deadline
Quick Facts of MEDCOM Series
Best in World
Meet Our Resource Persons
MEDCOM Publication Opportunities
We believe your paper deserves to meet its ultimate research destination!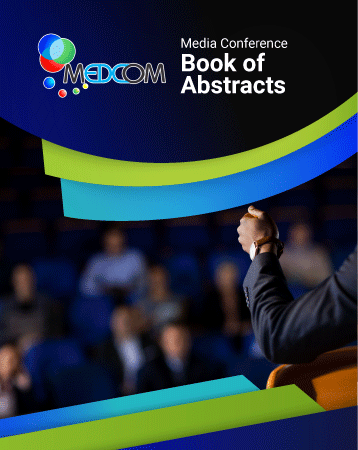 ISBN
Double-blind peer-reviewing from World-class Scientific
Committee
COPE Standard
Available Online
Papers from
– (Updating…) authors*
– (Updating…) countries*
(*According to the past history)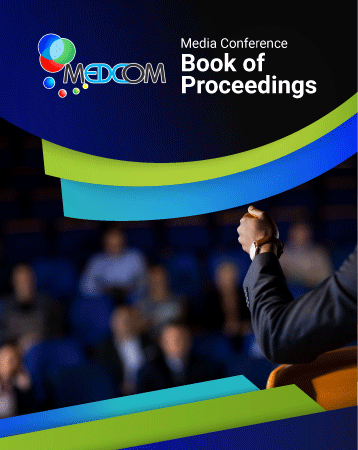 ISBN

High quality double-blind peer-reviewing

Access via Online Journal System

Open Access

Google Scholar

Crossref Coverage

Maintaining the high quality standards

Submission to major indexing
FREE  

of Charge for Submissions

Updating… 
indexed journal
Workshops with Experts
All major indexing
Personalized Guidance
Support with preliminary reviews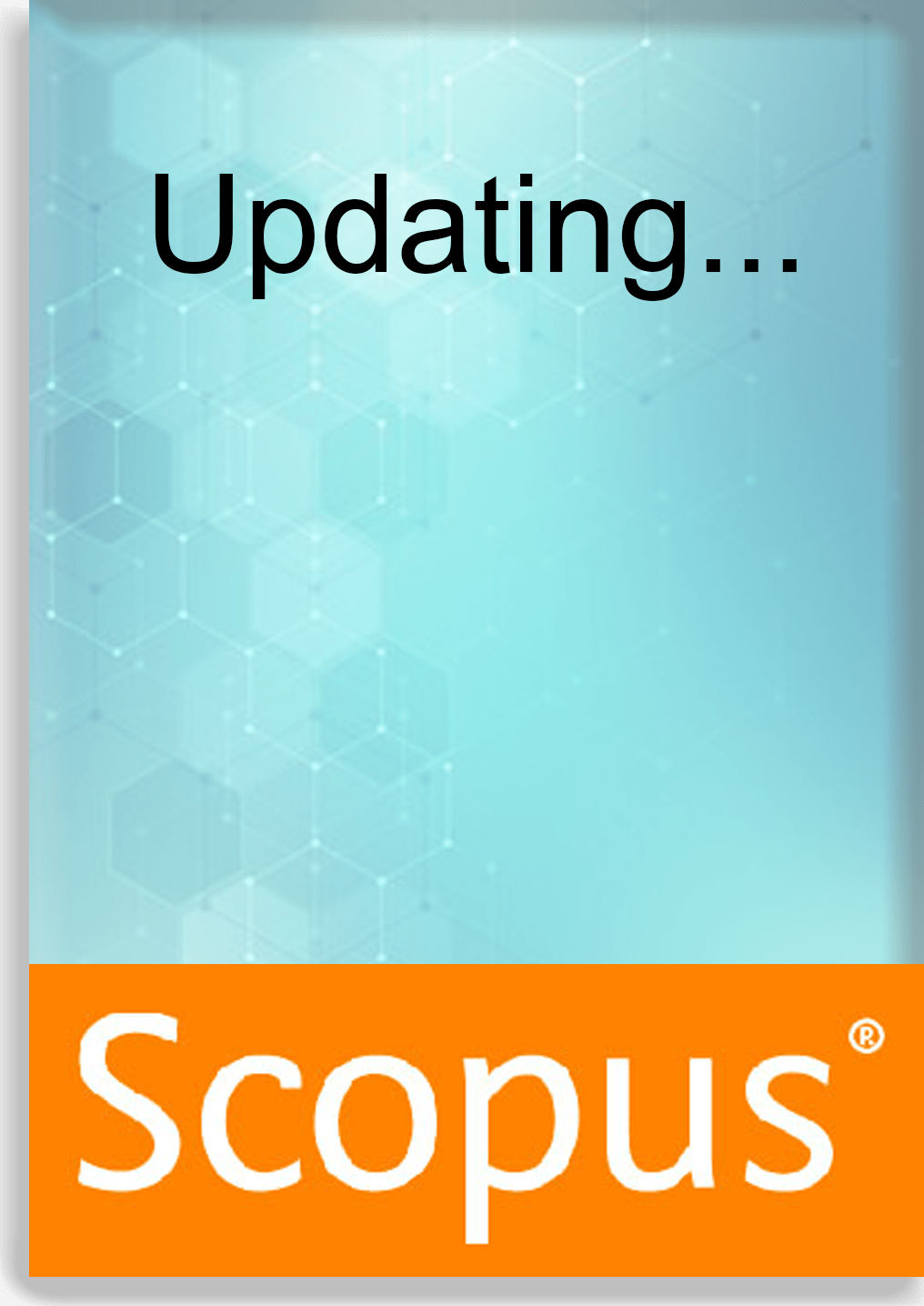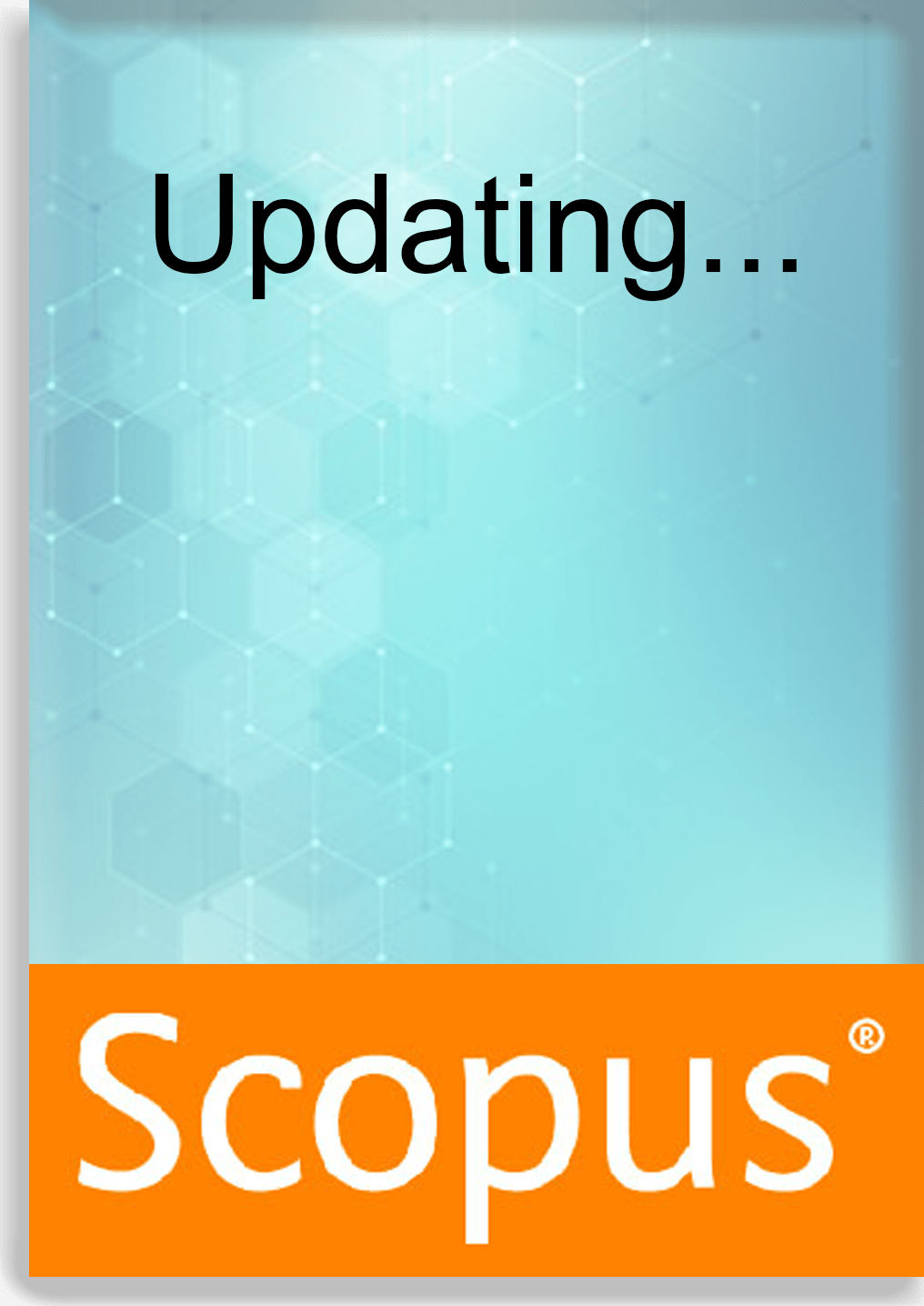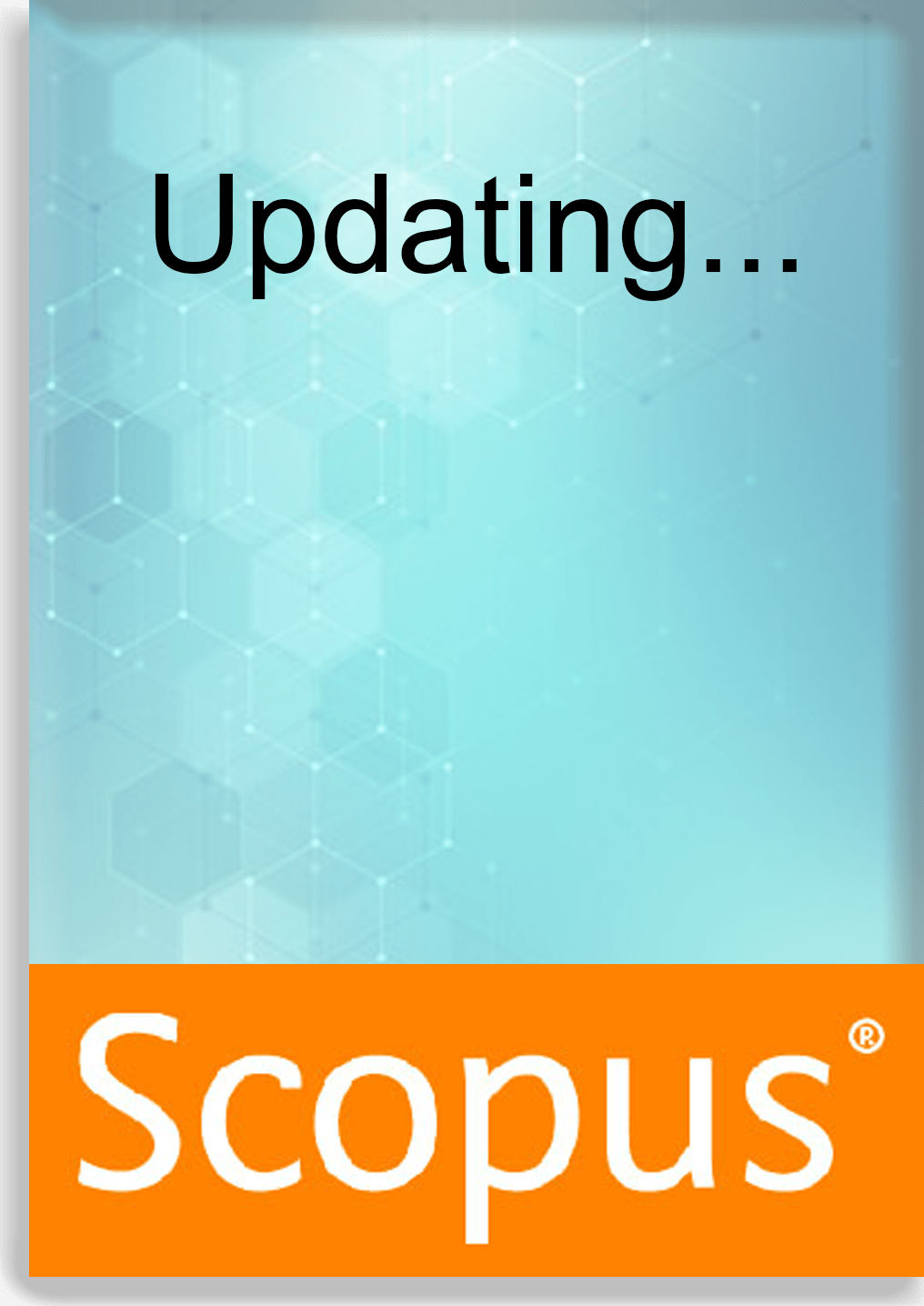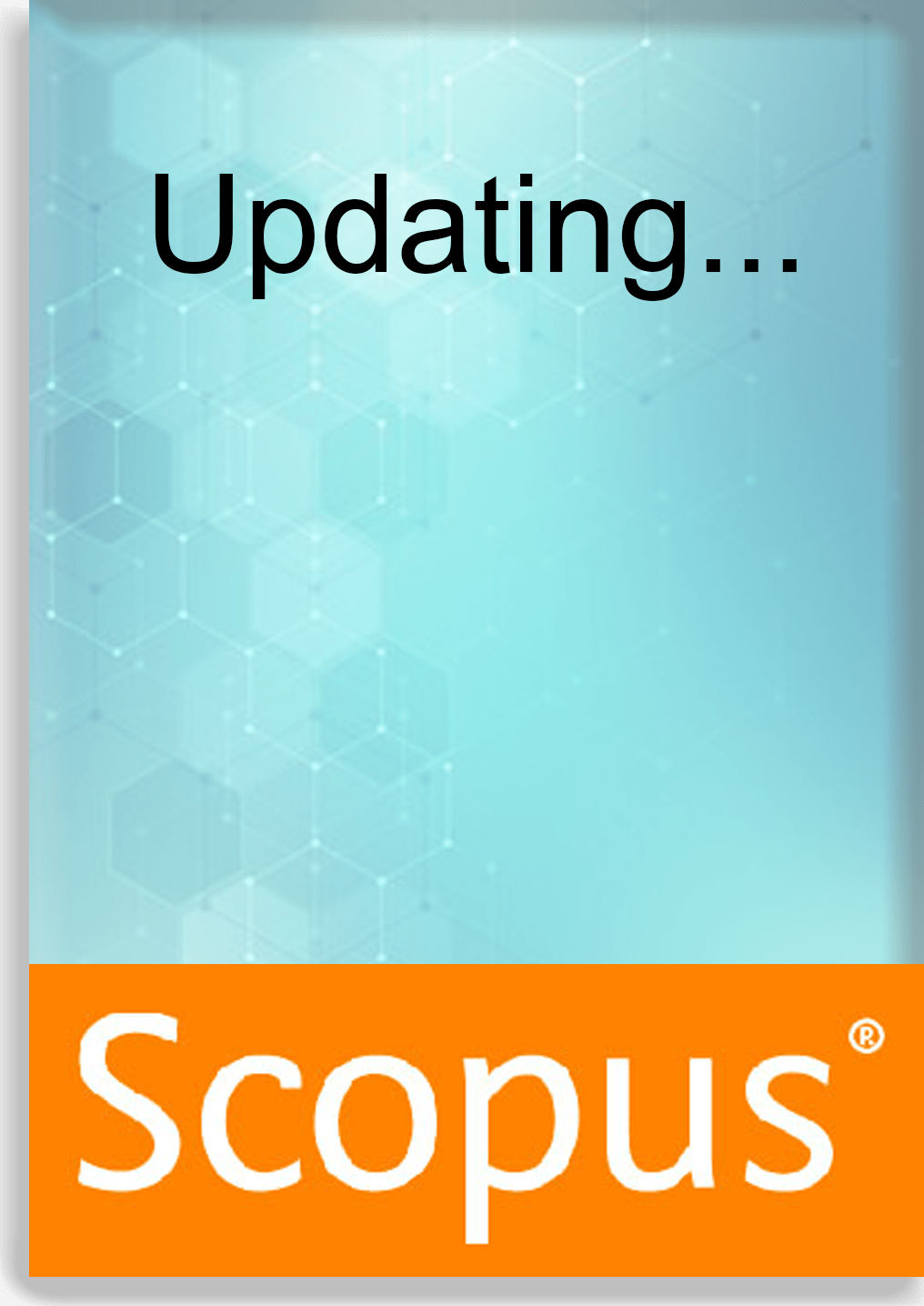 "Communicating Diversity
(People with disabilities, migrants, the poor)"
Prof. Andrea Volterrani
Researcher of Sociology of Cultural and Communication Processes, Director of Master in Social Communication, Director of Master in Social Farming, University of Rome Tor Vergata,
Italy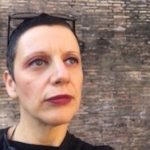 Assoc. Prof. Gaia Peruzzi
Sociology of cultural processes and communication, Department of Communication and Social Research Sapienza, University of Rome,
Italy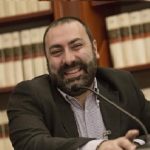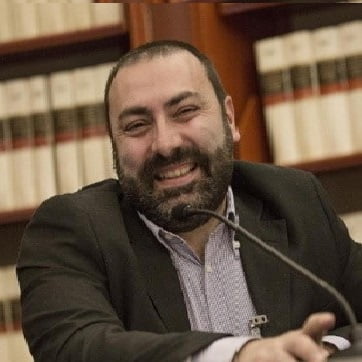 Assoc. Prof. Marco BRUNO
Department of Communication and Social Research Sapienza, University of Rome,
Italy
"Digital Journalism Under the Shadow of Industry 4.0"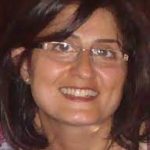 Dr. Tülây Atay
Hatay Mustafa Kemal University Tayfur Sokmen Campus,
Turkey
"How 5G combined with A.I. will transform our world?"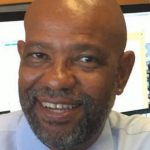 Assoc. Prof. Benjamin A. Davis
Broadcast & Digital Journalism,
California State
Highlights
Why Join GLOBEHEAL 2022?
High Profile Keynote Speakers
Keynote Forum by the World's most Significant Public Health Experts
Excellent
Presentations
Experience of Excellent Oral, Poster and Virtual Presentations
Great & Valuable Opportunities
Workshops, Panel Discussions & Excellent Networking Opportunities
Free
Publication
FREE Publication & Free Review Support for Full Paper Publication
Listen to What Our Community Have to Say
We pride ourselves on building positive relationships with our researchers and hearing their testimonials abo​ut our Conference. Read below to see what they have to say about MEDCOM!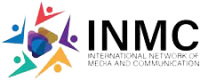 The International Network of Media and Communication (INMC)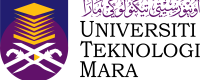 Universiti Teknologi MARA

Universiti Teknologi MARA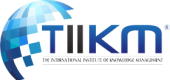 The International Institute of Knowledge Management (TIIKM)