Effortless Web Building With EleDevs
Transform your innovative ideas into high-tech software by leveraging the best AI and Quantum Computing Systems today
A High-Quality Experience For Everyone
One application service for all your website needs. Host, design, build, test, learn and integrate - with complete ease.
Management
Develop new website
Redesign or migrate
Micro & Niche sites with SAAS platforms
Connect 3rd party app
Enable data-driven design
Enterprise hosting
Prototyping
Test all concepts and ideas
Customize interactive mockups
Develop frameworks and apps
Arrange technical setups
Enable innovative designs
Acquisition
Download product ready HTML, CSS, and JS assets
Build campaign landing pages
Create eCommerce product pages
Audit designs and analytics
Connect 3rd party apps
abstract@mediaconference.com
Submit your abstract before
Best in the world
Meet Our Resource Persons
MEDCOM Publication Opportunities
We believe your paper deserves to meet its ultimate research destination!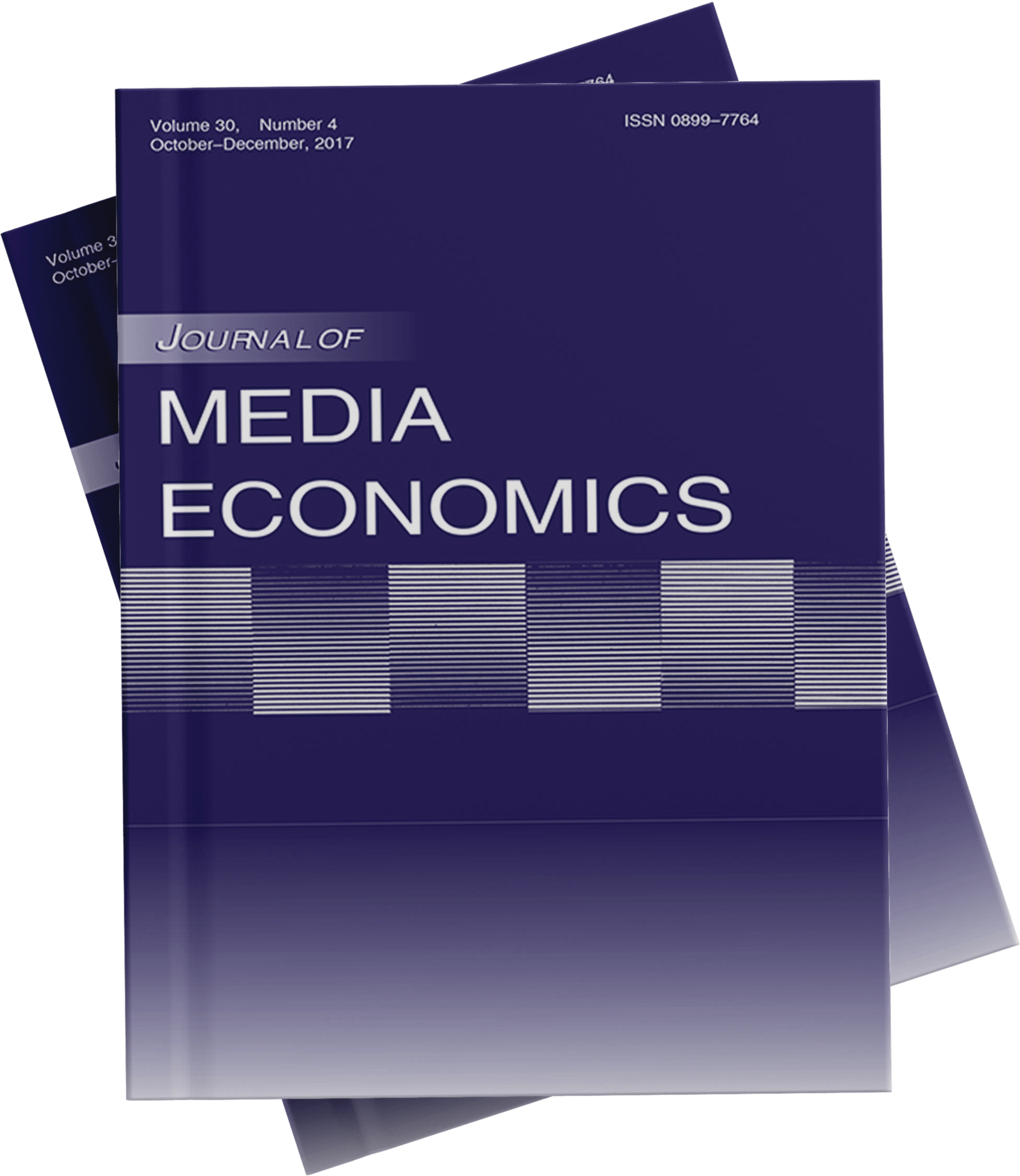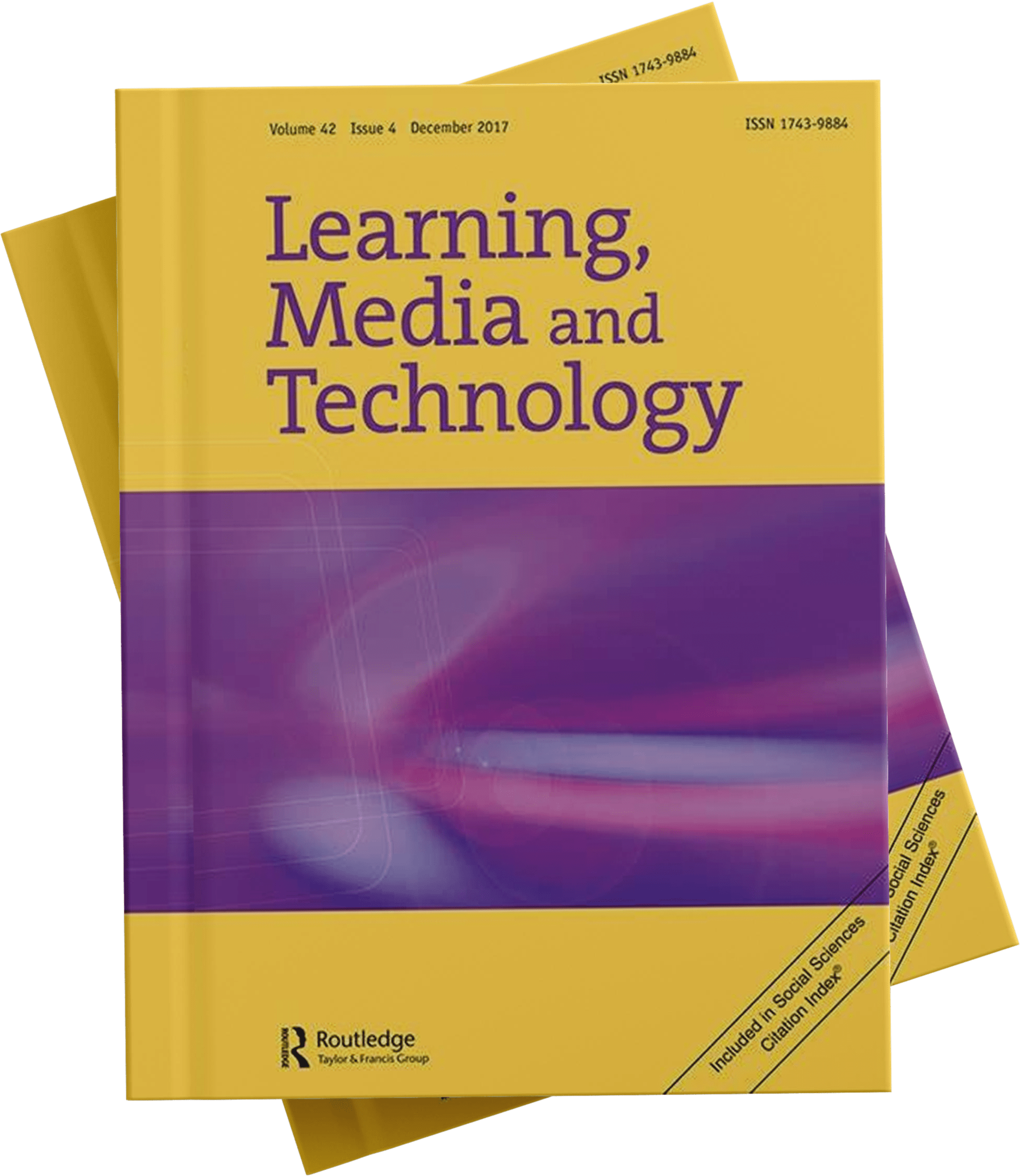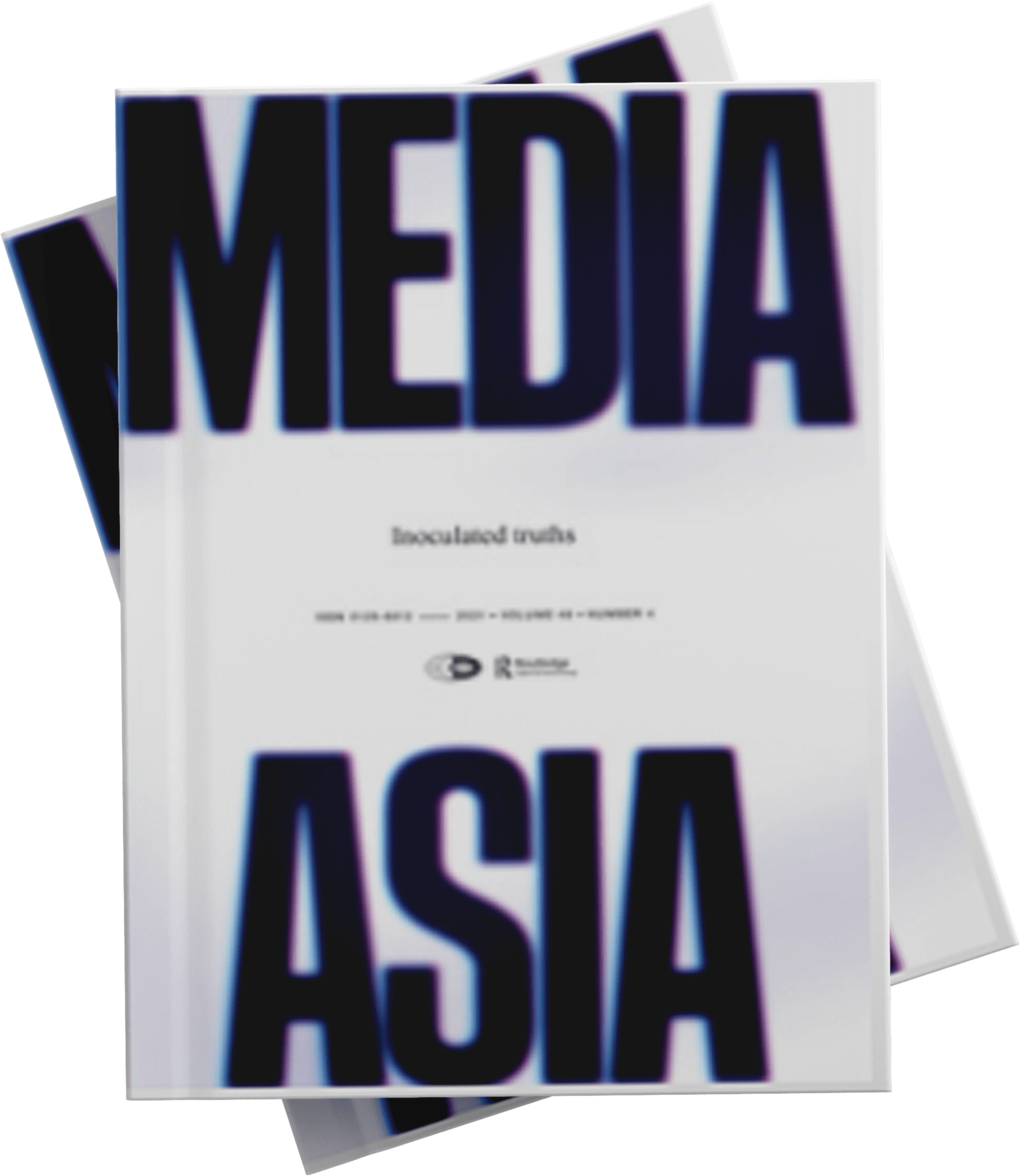 Peer Reviewed Journal Publication
We provide you with the opportunity to publish your paper with well-known publishers
Communicating Diversity (People with disabilities, migrants, the poor)
Digital Journalism Under the Shadow of Industry 4.0
How 5G combined with A.I. will transform our world?
Great & Valuable Opportunities
Workshops, Panel Discussions & Excellent Networking Opportunities
Free Publication
FREE Publication & Free Review Support for Full Paper Publication
High Profile Keynote Speakers
Keynote Forum by the World's most Significant Public Health Experts
Excellent Presentations
Experience of Excellent Oral, Poster and Virtual Presentations
Listen to What Our Community Have to Say
We pride ourselves on building positive relationships with our researchers and hearing their testimonials about our Conference. Read below to see what they have to say about MEDCOM!
Amazing people and amazing conferences. I have been on the organising committee of this conference for a couple of years now and have met wonderful people to engage with my research. The conference committee is most professional and respectful. Many of my colleagues and post-graduate students at Monash University where I work now actively participate in conference events organised by TIIKM. Keep up the great work Dr Fida Sanjakdar
TIIKM Is going great work. this is given us the best platform to representing our self on worldwide. Thank you TIIKM for giving me opportunity to work with you 🙏♥️
It was a wonderfull conference, with many cross disciplines and collaboration opportunities. What a wonderful platform.
wonderful experience of presentation! professionally managed event with great experience! keep it up and good luck for future events!!!
TIIKM is great. I have now attended 2 webinars and are very lifting and educational. They put up the right panel and its very helpful. You are helping the Sri Lankan Community to grow.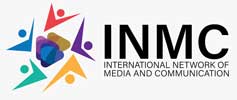 The International Network of Media and Communication (INMC)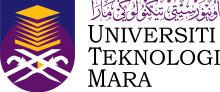 Universiti Teknologi MARA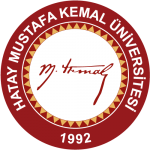 Hatay Mustafa Kemal Universitesi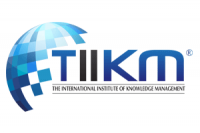 The International Institute of Knowledge Management (TIIKM)