Round Table Discussions – MEDCOM 2019
Roundtables are a those productive conference feature that unleash the expertise of professionals in a friendly discussion where everyone has the potential to contribute. Round Table Discussions organized in MEDCOM 2019 will provide a great platform for delegates to discuss and share their insights on the trends, issues, possible solutions to prevailing concerns in the field of education. Interested delegates are encouraged to participate in the roundtable discussions and gain the maximum output during the conference period.
MEDCOM 2019 roundtable discussions,
Make a global platform for novel ideas and thinking at the international level.
Gather top knowledge people to one place from around the world.
Give an opportunity to meet researchers, policymakers and industrial representatives on one table.
Facilitate discussion that gives each participant the maximum amount of group input on a given subject of common interest in a short amount of time
Round Table Themes
MEDCOM 2019 will have two parallel round table sessions and participants can attend according to their interest
On Saturday, 06th April 2019
From 17.00 to 18.30
Round Table Agenda
---
Welcome and the introduction by the moderator. (3min)
Introducing of participants. (2min)
Identifying areas of common interest in the topic. Brainstorm all of the possible topics that can be discussed and select the top three topics. (15min)
Each member shares ideas and suggestions or experience that relates to the topic 1, 2 and 3. (45min)
Present the discussion points and the outcome of each round table by the moderator to all audience in the Hall. (10min)
(More details will be published soon)
Table 1

– Online participation. What spaces for participation on the Internet?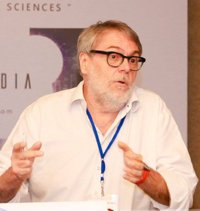 Dr. Andrea Volterrani (
Moderator)
University of Rome Tor Vergata
Italy
Table 2

– Media and Migration: What role for the changing perceptions?
---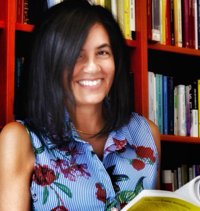 Prof. Elisabetta Gola
(
Moderator)
University of Cagliari,
Italy
Table 3

 – "Fake news and real threats: Challenges for the global media"
---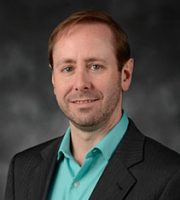 Dr. Chris Fenner
(
Moderator)
Assistant Professor of Communication
University of West Florida
USA