Proud History of MEDCOM Series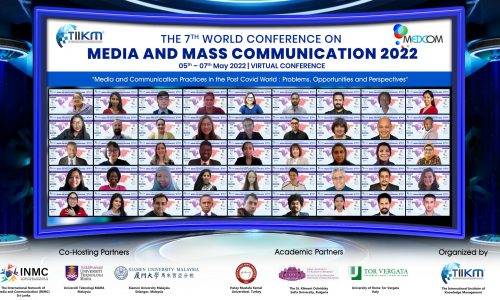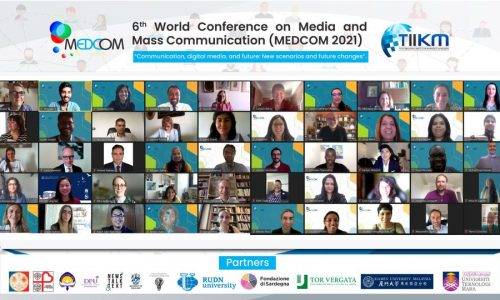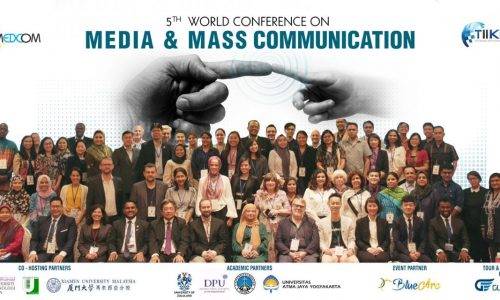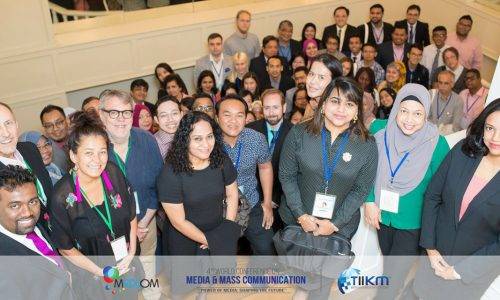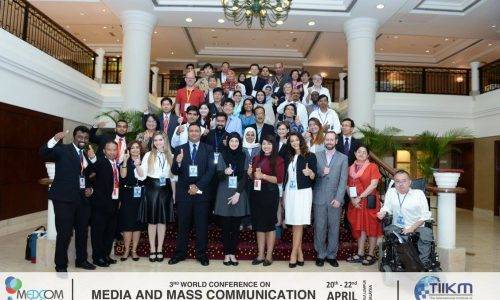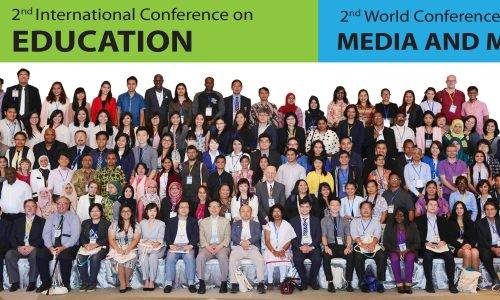 We will work with you to design a package that is aligned with your marketing, brand and business development goals. Benefit from pre-event branding and alignment through an extensive marketing and PR campaign, get first-rate networking and brand positioning onsite and be aligned with the post-event media coverage and attendee follow-up. Choose from a range of opportunities to accelerate your goals including:
For More Information Contact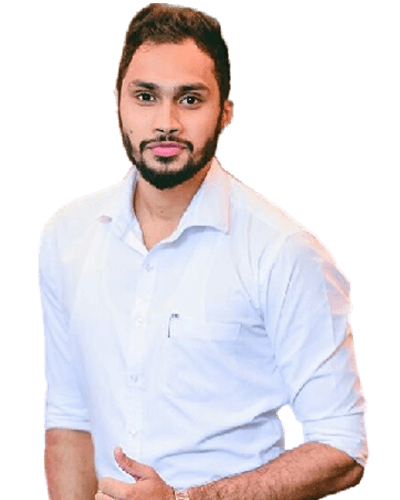 Abstracts, Registrations and Payment Inquiries
Conference Secretariat:
Mr. Viraj Mayadunne
Partnerships, Speakers, Reviewers & Sponsorships
Contact Person:
Ms. Chanika Gunathilake
Contact Person:
Ms. Tharindi Wijesinghe
COPYRIGHT 2022 © MEDCOM. ALL RIGHTS RESERVED.