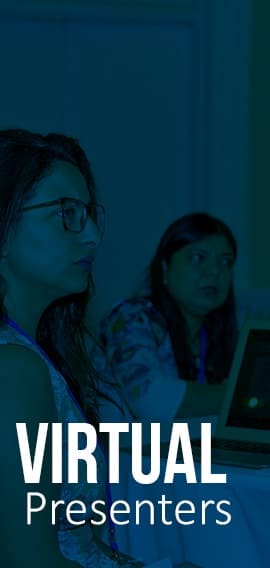 Oral Presentation
Live Zoom Presentation
Opportunity to do a Live Zoom Presentation at the Conference.
Each Presenter will get 15 Minutes for their Presentation and 05 Minutes for Q&A Session.
Pre Recorded Video Option
This Option is for the Participants who would like to Record the Presentation and play it than Presenting Live at the Conference.
The Presenter should record the 15 Minutes Video Presentation and send it to us. (The Video should be 15 minutes or lesser.)
The Organizing Committee will play the Video in your Presentation Slot.
The Presenter should be present during your presentation slot, especially for the Q&A Session (05 Minutes Q&A).