These Experts will Inspire You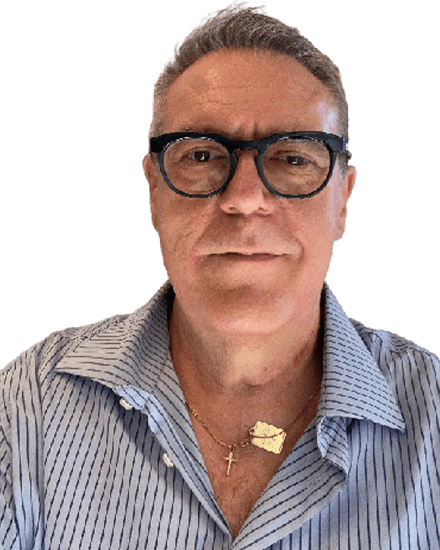 Director of Master in
Social Comm. | Social Farming
University of Rome Tor Vergata
Italy
Title: "Workshop Hybrid participation processes (on-site and digital). Problems and future perspectives"
Citizen participation processes are a crucial aspect for the maintenance and development of decision-making processes in territorial communities. The workshop addresses and discusses problems and opportunities of hybrid participation processes that use both on-site participatory communication facilitation methods and digital platforms for participation and decision-making.
Date : 16th March 2023
Time Duration : 45 Minutes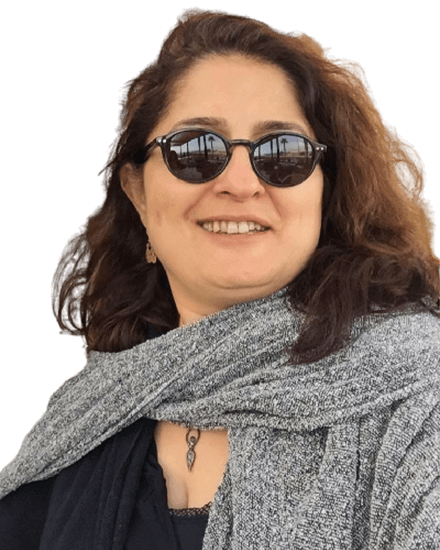 Co-founder Centre for Women's Studies Mustafa Kemal University Turkey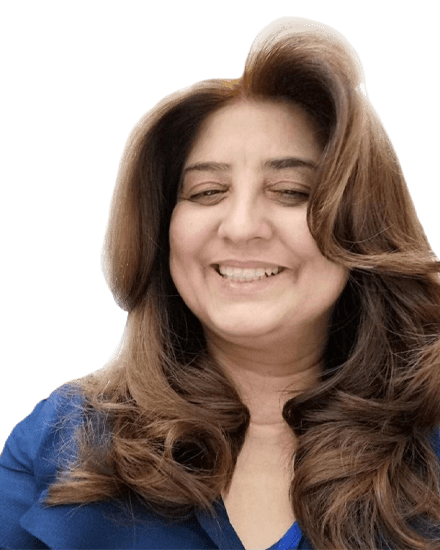 Assoc. Prof. Feride Zeynep GÜDER, Ph.D
Uskudar University
Turkey


Title: "The Rise of Cancel Culture: In search of Peace and Redemptive Discourse in Digital Media"
In this workshop, the rise of cancel culture in digital media will be analysed in the context of Turkish politics. While the polarization among people deepens, the possibility of peace and redemptive discourse is lessening. There appears a digital media trend that has a threatening language and aggressive mood for immigrants, political rivals, and enemies. To combat that culture and trend, counter-hate culture activities can be applied to increase the possibility of sustainable peace and redemption.
Time duration : 45 Minutes
Abstracts, Registrations and Payment Inquiries
Conference Secretariat:
Ms. Natashya Kodituwakku
Partnerships, Speakers, Reviewers & Sponsorships
Contact Person:
Ms. Sith Monarawila
Contact Person:
Ms. Tharindi Wijesinghe
COPYRIGHT 2022 © MEDCOM. ALL RIGHTS RESERVED.