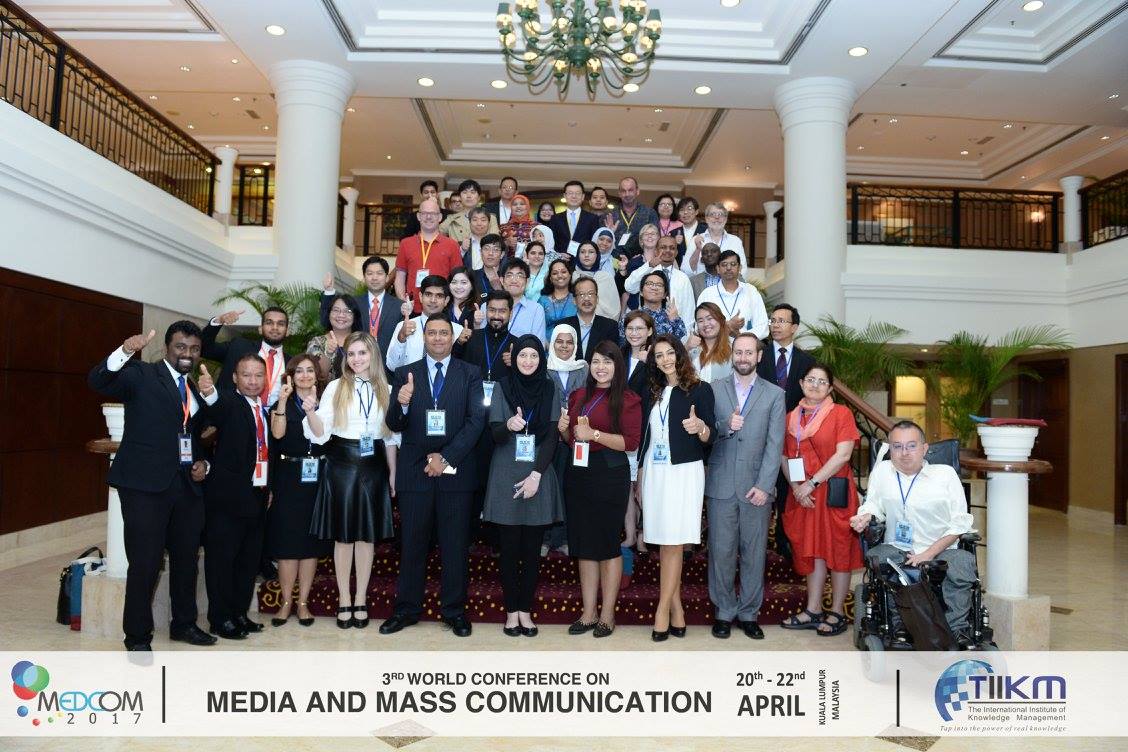 The 3rd World Conference on Media and Mass Communication 2017 (MEDCOM 2017) organized by The International Institute of Knowledge Management (TIIKM) Sri Lanka and, in collaboration with the Mustafa Kemal universities Turkey as the hosting partner, the Gaziantep universitesi academic partner, Asian NGO, lawctopus were the media partner. Which was held on the 20th- 22nd April, 2017 in Kuala Lumpur, Malaysia. MEDCOM 2017was held under the theme "Information, Persuasion, Relationships, power: The many function of media", and was chaired by Dr. Tulay ATAY-AVSAR Assistant Professor, Faculty of Communication, Department of Journalism Mustafa Kemal University (MKU) Turkey.
The highlight of the inauguration of MEDCOM 2017was the keynote address by Prof. Toby miler Emeritus Distinguished Professor, University of California, Riverside Sir Walter Murdoch Professor of Cultural Policy Studies, Murdoch University Professor Invitado, Escuela de Comunicación Social,Universidad del Norte Professor of Journalism, Media and Cultural Studies, Cardiff University/Prifysgol Caerdydd Director of the Institute for Media and Creative Industries, Loughborough University London & By Dr. Tulay ATAY – AVSAR (Assistant Professor, Faculty of Communication, Department of Journalism, Mustafa Kemal University (MKU), Turkey, as they spoke on media and mass communication.
MEDCOM 2017provided a solid platform for over 75 researchers and policy makers from across the globe to share their research findings with one another and to discuss the policy implications. The conference provided a refreshing experience for all, especially for the young researchers who had the opportunity to share their research findings on an international platform and to gain a better understanding about how other individuals and organizations are meeting the challenges beyond MEDCOM 2017.
1. FILM STUDIES & JOURNALISM
2. COMMUNICATION, CULTURE & DEMOCRACY
3. POLITICAL COMMUNICATION & MEDIA
4. MEDIA EDUCATION, ALTERNATIVE MEDIA, RISK, STIGMA, ENVIRONMENT & HEALTH COMMUNICATION
5. SOCIAL MEDIA
6. ASIAN PERSPECTIVES ON COMMUNICATION
7. MASS COMMUNICATION, CORPORATE IDENTITY, BRANDING & INDUSTRY
8. ADVERTISING, COMMUNICATION TECHNOLOGY & DIGITAL MEDIA
Conference chair & Keynote Speaker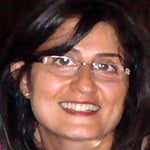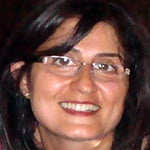 Dr. Tulay ATAY-AVSAR
Assistant Professor,
Faculty of Communication,
Department of Journalism
Mustafa Kemal University (MKU)
Turkey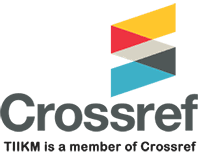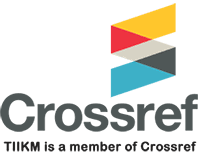 All accepted abstracts will be published in the conference abstract book with ISBN. All full papers will be accepted through a double blind reviewed process and will be published electronically with ISSN in proceedings with a DOI number (DOI prefix-10.17501).
We will submit the proceedings to be indexed in the Thomson Reuters, SCOPUS, Mendeley, Google scholar and CiteULike for possible Indexing.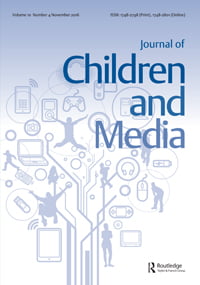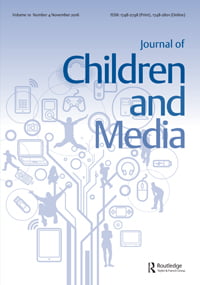 Journal of Children and Media
Print ISSN: 1748-2798
Online ISSN: 1748-2801
Co-editors: Prof. Amy Jordan and Prof. Dafna Lemish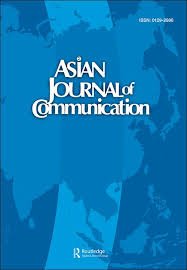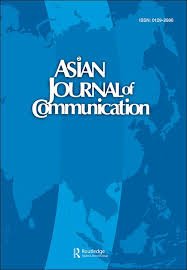 Asian Journal of Communication (Scopus Indexed Journal )
Print ISSN: 0129-2986
Online ISSN: 1742-0911
Editor: Hao Xiaoming, Nanyang Technological University, Singapore
Publication Workshop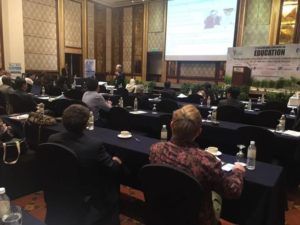 The Publication Workshop was conducted by Ben Sng, The Senior Consultant – Publishing Relationships, East Asia Region, Emerald Group Publishing, Malaysia under the title of "A Guide to Getting Published (GGP)".
Round Table Discussion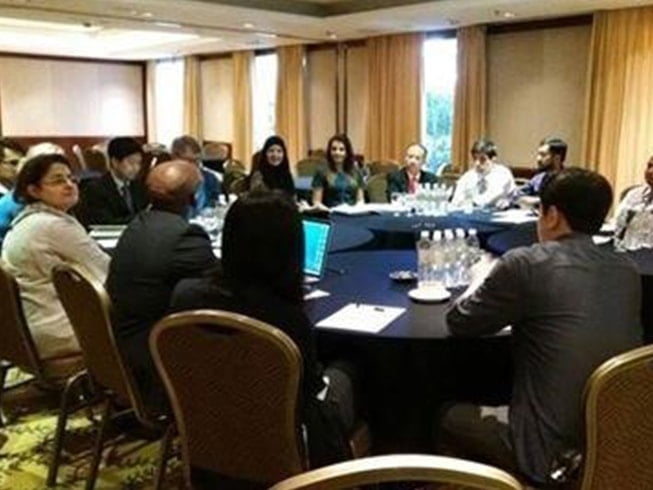 The round table discussion was a very interactive and fruitful session. The senior scholars were involved in debates, discussed several issues and shared their valuable thoughts in a very relaxed surrounding.