The 9th World Conference on Media and Mass Communication 2024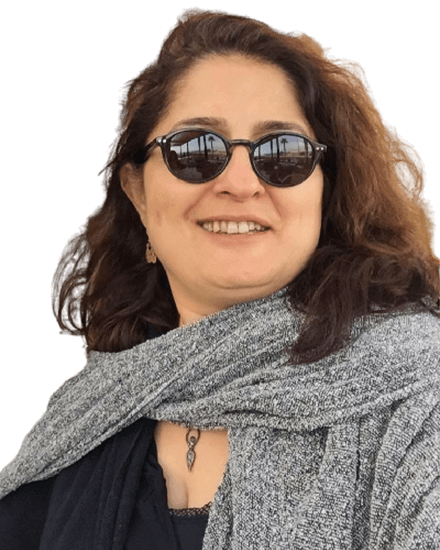 Hatay Mustafa Kemal University
Faculty Of Communication
Journalism Department,
Antakya, Türkiye
Dr Tülây ATAY currently teaches at Hatay Mustafa Kemal University (HMKU), Antakya, Hatay, Faculty of Communication, Department of Journalism as a faculty member (Assistant Professor) and a researcher. She is a Turkish Citizen. She was born and bred in Istanbul, Turkey and graduated from Istanbul University. She holds BA degree in Mass-Media Communication, Journalism & PR. She has her Master's degree in Cultural Anthropology (Gender & Women's Studies). She is a co-author of the book called "Gender & Sex and Taboo in the Contemporary Primitive & Traditional Societies" in the Turkish Language based on her MA thesis. The book is written from the perspective of women's and gender studies. She was one of the co-founders of the Centre for Women's Studies of Mustafa Kemal University. She served and was in charge as one of the deputy directors of the Centre for Women's Studies of Mustafa Kemal University, Antakya, Hatay, Turkey. She previously worked as a "business developer" for many SMEs in the various fields such as automotive, textile etc. She worked as an Assistant Producer for Turkish Radio Television State Company (TRT) between 1995-1996. She earned her Ph.D. from the Department of Agriculture Economics and Extensions at Çukurova University, Adana, Turkey in October 2013. She produced her Ph.D. thesis on the division of labour amongst ethnically different two villages near Hatay province (Southern Turkey bordering Syria) in the context of changing social life and Women's & Gender Studies. Dr Atay's areas of interests are women empowerment and women's studies using the other disciplines e.g. communication studies, journalism studies and immigration & refugee studies. She is holding sociology BA degree obtained from Open Faculty, Anadolu University, Eskişehir, Turkey. She is a Ph.D. in Journalism from İstanbul University, İstanbul, Turkey. She was a temporary National Gender Consultant for Food and Agriculture Organization of United Nations (FAO). She lived in the UK and USA for a while. She has been in Portugal, Slovenia, Ukraine, Scotland, Romania, Holland, Italy, Spain, Estonia, UAE, Malaysia, Poland, Czech Republic and France for academic purposes. She was a "scientist-in-residence" at Paris Lodron University of Salzburg financially supported by GendUp and Salzburg Stadt (Municipality), Salzburg, Austria. She chaired the MEDCOM 2017, KL, Malaysia. She is also currently engaging with the FoTRRIS-H2020 project and RAISD-H2020 project (women and immigration) run by Complutense University of Madrid. Dr Atay has been actively carrying out her research on immigration and refugee studies mostly last 10 years. She was one of the researchers for the Prof Dr Steven Youngblood's project on 2015-2016 in various Turkish provinces Antakya, Hatay, Malatya, Adana. The research group visited many refugee camps together. Dr Atay and her colleagues also produced an article entitled "The long journey from Syria to Malatya, Turkey" which was published by the Peace Journalist magazine of Park University, Parkville, MO, USA.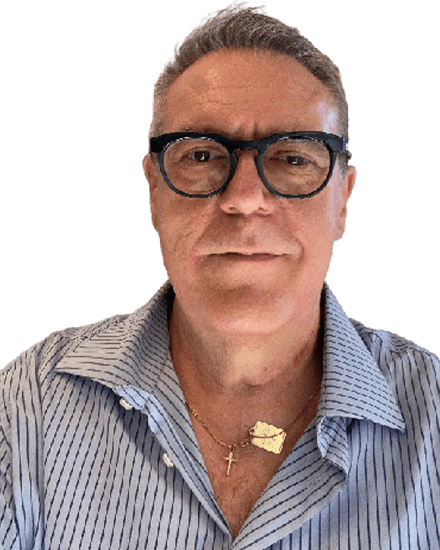 Director of Master in
Social Comm. | Social Farming
University of Rome Tor Vergata
Italy
Dr. Andrea Volterrani is a Sociologist of Cultural and Communication Processes at Department of Enterprise Engineering, University of Rome Tor Vergata. After graduating from the Faculty of Political Science Cesare Alfieri of the University of Florence, he is a fellow student at the Italian Foundation for Volunteering.
He was then assigned research from 1999 to 2005 at the Department of Sociology and Political Science of the University of Florence. From 1997 to 2003 he is also a professor of sociology of cultural processes, theory and technique of social communication, territorial communication and marketing at the Faculty of Political Science Cesare Alfieri of Florence.
From 2005 to 2008 he is a contractor and research grant at the Department of Historical, Legal and Political Sciences and Social Sciences at Siena University and a social contractor and family sociology lecturer at the Faculty of Political Science of the University of Siena. At the same time, he is a professor of social studies contract at the Faculty of Communication Sciences of La Sapienza University of Rome (2004-2008) and of sociology of communication at the Faculty of Psychology of the University of Florence (2004-2006). Since 2008 is a researcher at Department of Enterprise Engineering, Tor Vergata University, Rome.
Prof. Volterrani is engaged in research, teaching and consulting on social communication, the third sector, integrated social politics and assessment processes, resilience community and prevention communication related on natural disaster.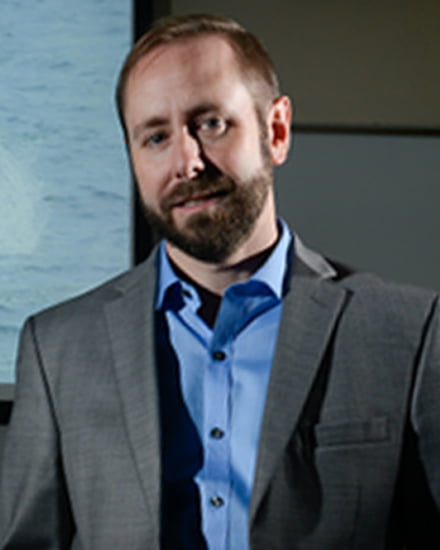 Public Relations Faculty
Dept. of Communication
University of West Florida
USA
Dr. Fenner is an experienced communicator who has led the UWF team to top finishes at regional and national tournaments. Participating in collegiate speech and debate provides students with the advanced critical thinking and communication skills necessary to succeed in the workplace. Before coming to UWF in 2014, he established a competitive speech team at Florida Southern College, where he coached students to 32 national titles. In his classes, Dr. Fenner teaches undergraduate courses in public relations and persuasion. He relies on high impact practices and hands-on activities to prepare students to meet the demands of the public relations industry. His students have provided public relations and communication advice to a variety of non-profit organizations in the community. At the graduate level, his coursework focuses on strategic communication, mass communication theory, and he works to train students as professional communication consultants. Dr. Fenner's research focuses on public relations crisis and image management, and pedagogy. He has presented his work at national and international conferences and is an article reviewer for the National Forensic Journal. He also serves as the vice president of the Florida Intercollegiate Forensic Association, and is the president of the Novice National Forensic Association.
Conference Convener and Secretary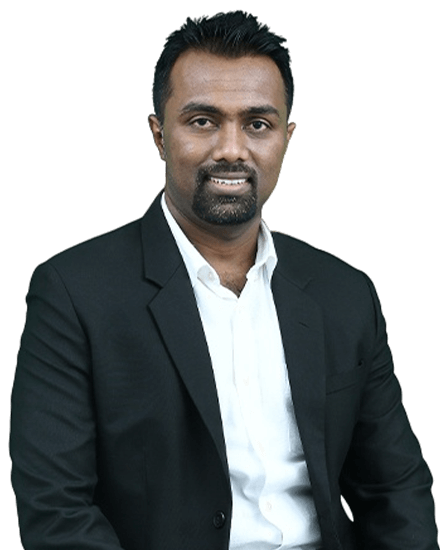 The International Institute of Knowledge Management (TIIKM), Sri Lanka
Hotline: +94 715 589 870 | +94 777 379 779
Tel: +94 117 992 022
Email: isanka.gamage@tiikmedu.com
Isanka P.Gamage is the Co-founder and Managing Director of The International Institute of Knowledge Management (TIIKM) Based in Sri Lanka. He is the founding manager of three international journals and has served as the Conference Convener for over 350 international Conferences organized in 8 Countries namely Sri Lanka, China, Indonesia, India, Vietnam, Philippines, Malaysia, Thailand, and virtually. He has initiated and engaged with many different online and offline knowledge-sharing platforms to make a sustainable future. In his journey thus far, he has had the privilege to closely work with many world-renowned personalities as the Nobel Laureates, Subject Gurus, and also with over 450 International universities and has been in the lights of more than 2000 leading Professors across the globe on several fields of study. He has also had the honor of working with the Ministries, Diplomats, industry professionals, and international organizations in different countries.
As a founding member and CEO of a few consortiums and associations in Education, Public Health, Environment, Women and Gender, Social Sciences, Fisheries and Aquaculture, and Disability and Rehabilitation, he is serving to Asian and African regions to achieve their Sustainable Development Goals by connecting his network in Western countries and trying to implement the concept of knowledge diplomacy.
He is a life coach and mentoring practitioner with Neuro-Linguistics Programming (NLP). And also, he is conducting mindfulness training programs locally and internationally.
He is reading for Doctor of Business Administration (DBA) in University of Kelaniya in Sri Lanka. He has completed the Commonwealth Executive Master of Business Administration (CEMBA) and BSc Marketing. He also has a Bachelor of Therapeutic Counseling from The Open International University for Complementary Medicines.
Ms. Natashya Kodithuwakku
The Conference Scientific Committee is in charge of ensuring that a conference's scientific quality and integrity are maintained. The committee, comprised of experts from the field, reviews submitted abstracts, selects presentations, and provides guidance to ensure that the conference meets the highest academic standards.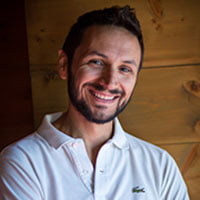 Dr. Alessio Ceccherelli
University of Rome Tor Vergata Rome, Latium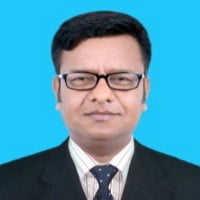 Dr. Mustak Ahmed
Teaching at Rajshahi University, Bangladesh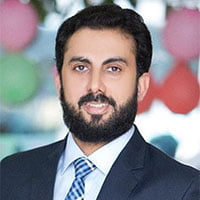 Dr. Wajid Zulqarnain
Institute of Science and Technology (SZABIST) , Pakistan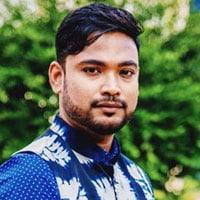 Dr. Arnab Basu
Adamas University, Kolkata, India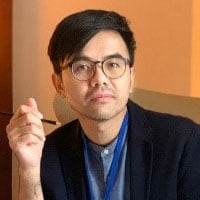 Assist. Dr. Manoch Chummuangpak
Dhurakij Pundit University, Bangkok, Thailand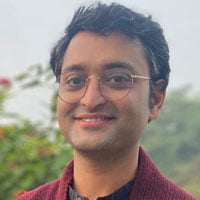 Dr. Sayak Pal
Assistance Professor,
Adamas University, India.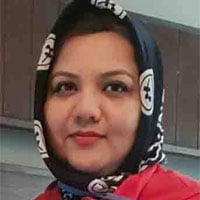 Prof. Dr. Savera Mujib Shami
University of the Punjab, Pakistan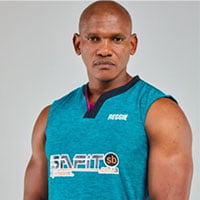 Dr. Reggy Marathane Metso
University of Zululand, South Africa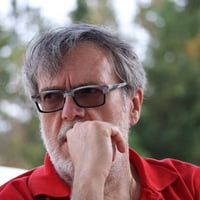 Assoc Prof. Andrea Volterrani
University of Rome Tor Vergata, Italy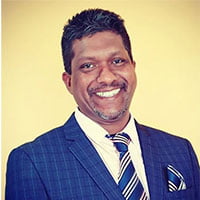 Prof. Kevin Naidoo
University of Zululand, South Africa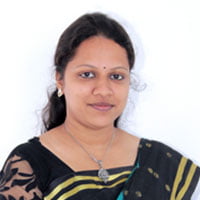 Assoc Prof. Sharmila Kayal
Adamas University, India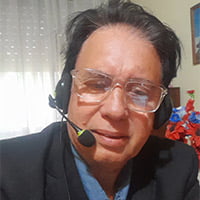 Dr. Sergio Ricardo Quiroga
Coordinador of Research in ICAES, Argentina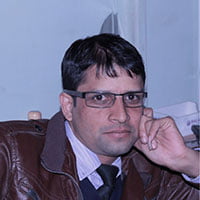 Dr. Tara N Poudel
Kathmandu University, Nepal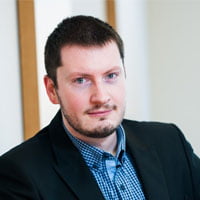 Dr. Yordan Karapenchev
Sofia University "St. Kliment Ohridski", Bulgaria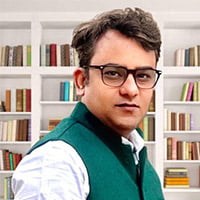 Dr. Keshav Patel
Assistant Professor
University of Delhi, India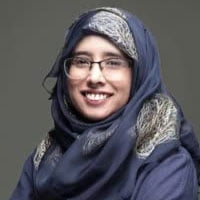 Assoc Prof. Najma Sadiq
National University of Sciences and Technology, Pakistan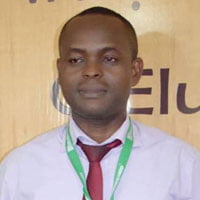 Dr. Ngonso Frederick
Edo State University Uzairue, Nigeria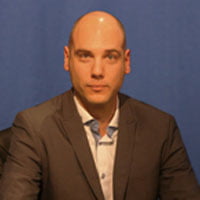 Dr. Nikola Vangelov
Sofia University St. Kliment Ohridski Sofia, Bulgaria
Dr. Paulene Naidoo
Durban University of Technology, South Africa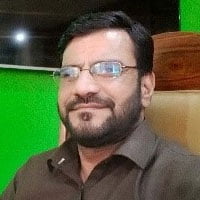 Dr. Majid-Ul-Ghafar
Hazara University, Pakistan
Dr. Le Thi My Danh
FPT University, HCMC, Vietnam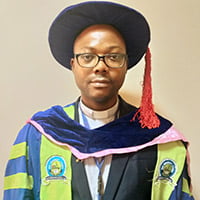 Dr. Peter Egielewa
Edo University Iyamho, Nigeria
Assoc. Prof. Panida Jongsuksomsakul
์Naresuan UNiversity, Thailand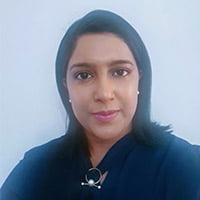 Dr. Avashni Moonasamy
University of Zululand, South Africa
Dr. Martha Tri Lestari
Telkom University, Indonesia
Assoc. Prof. Randy Jay C. Solis
University of the Philippines, Diliman Philippines
Dr. Azam Jan
Hazara University Mansehra, Pakistan
Dr. Paz Hernandez Diaz
Asian Institute of Journalism and Communication, India
Dr. Shazia Ismail Toor
University of the Punjab, India
Assoc. Prof. Noveena Chakravorty
School of Media and Communication Adamas University, India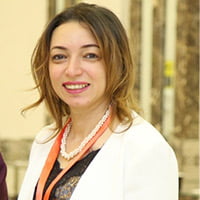 Prof. Miral Sabry AlAshry
The American University in Cairo, Egypt
Dr. Suwandi Sumartias
Public Relations Department-FIkom Unpad Indonesia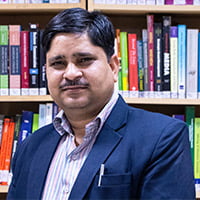 Dr Ramesh Kumar Sharma
Vivekananda Institute of professional studies, Delhi, India
Prof. Dr. Mohamed Ahmed Khalifa
Minia University, Egypt
Dr. Roland Tolentino
University of the Philippines Film Institute Philippine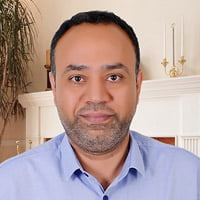 Dr. Abdulqader Alkharraz
Hodiedah University Yemen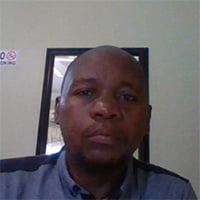 Dr. Stenford Matenda
Walter Sisulu University South Africa
Assist. Prof. Sangeeta Tripathi
University of Technology and Applied Sciences Salalah, Oman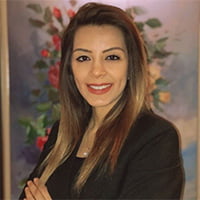 Assoc. Prof. Esra Cizmeci Ümit
Yalova University
Yalova, Türkiye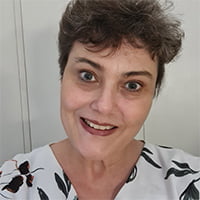 Dr. Melanie Elizabeth Lourens
Durban University of Technology Durban, KwaZulu-Natal, South Africa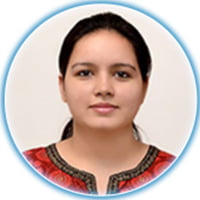 Dr. Divyani Redhu
Guru Gobind Singh Indraprastha University Rohini, Delhi, India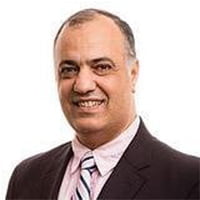 Prof. Hesham Mesbah
The Communication Department at Rollins College Arab-US Association of Communication Educators (AUSACE) Orlando, Florida, United States
Scientific Committee Members
If you would like to be considered to serve on the Scientific Committee, please submit the Official Reviewer Application. Don't miss our future updates! Get Subscribed Today!
©2023. Medcom | All Rights Reserved.