MEDIA AND MASS COMMUNICATION CONFERENCE
---
– Change in Media, Media for change. Looking for New Paradigms –
You are welcome to send your abstract to the 5th International Conference on Media and Mass Communication which will be held from 5th – 7th April 2019 in Kuala Lumpur, Malaysia under the theme "Change in Media, Media for change. Looking for New Paradigms"
The 5th world conference on Media and Mass Communications (MEDCOM 2019) will serve as a platform for transferring knowledge to the future of Media and Mass Communication. The Conference will bring together a range of academics, independent researchers, artists and activists at one place to share the research findings, innovations, and experiences in the field of Mass Communication.
CALL FOR PAPER TRACKS
---
Alternative and Community Media
Media Education
Media Education Research
Media Management
Documentary Production
Film Studies
History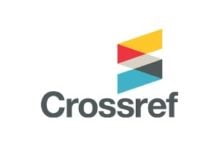 Conference Proceedings
All accepted abstracts will be published in the conference abstract book. All full papers sent for conference proceedings will be accepted through a double blind review process and will be published electronically with ISSN 2424-6778 in proceedings with a DOI number (10.17501). We will submit the proceedings for possible indexing in Thomson Reuters, SCOPUS and Google scholar.
Government Information Quarterly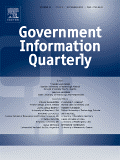 Online ISSN 0740-624X
Editor in Chief Prof. Tomasz Janowski & Prof. Marijn Janssen
Publisher ELSEVIER
Journal Link https://www.journals.elsevier.com/government-information-quarterly
Indexed in Scopus, Legal Information Management Index, Social & Behavioral Sciences, INSPEC, Library Literature, Social Sciences Citation Index, OCLC Database, UnCover, Book Review Index, America: History and Life, ERIC, Info Hotline, PAIS Bulletin, Pascal, Pais International, dblp – Computer Science Bibliography and many more
The International Journal of Cultural Policy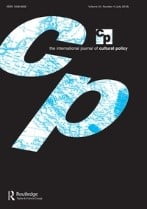 Print ISSN 1028-6632
Online ISSN 1477-2833
Editor in Chief Prof. Oliver Bennett
Publisher Taylor & Francis Publishing
Journal Link https://www.tandfonline.com/action/journalInformation?journalCode=gcul20
Indexed in SCOPUS, Proquest Central, Social Science Citation Index, Arts Humanities Citation Index, British Humanities Index, Communication and Mass Media Complete Leisure, Recreation and Tourism Abstracts, Leisure Tourism Database, CSA Worldwide Political Science Abstracts, Electronic Collections Online, International Bibliography of the Social Sciences (IBSS), Sociological Abstracts and many more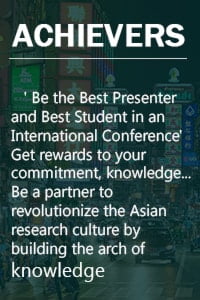 CULTURAL SHOW & NETWORKING DINNER