MEDIA AND MASS COMMUNICATION CONFERENCE
---
– Change in Media, Media for change. Looking for New Paradigms –
You are welcome to send your abstract to the 5th International Conference on Media and Mass Communication which will be held from 5th – 7th April 2019 in Kuala Lumpur, Malaysia under the theme "Change in Media, Media for change. Looking for New Paradigms"
The 5th world conference on Media and Mass Communications (MEDCOM 2019) will serve as a platform for transferring knowledge to the future of Media and Mass Communication. The Conference will bring together a range of academics, independent researchers, artists and activists at one place to share the research findings, innovations, and experiences in the field of Mass Communication.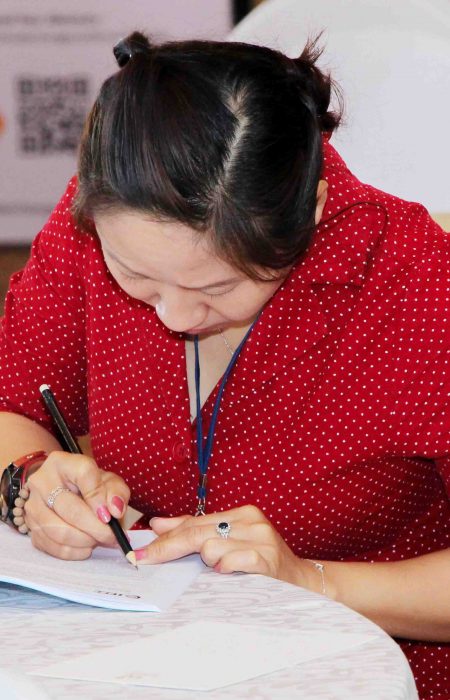 Advertising
Alternative and Community Media
Asian Perspectives on Communication
Communication and Culture
Communication and Multi-Media Campaigns
Media Education
Media Education Research
Media Management
Risk, Stigma and Health Communication
Scholastic Journalism
Social Media
Documentary Production
Film Studies
History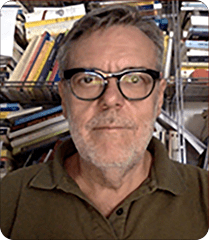 Dr.Andrea Volterrani
---
University of Rome Tor Vergata
Italy
Dr. Andrea Volterrani is a Sociologist of Cultural and Communication Processes at Department of Enterprise Engineering, University of Rome Tor Vergata. After graduating from the Faculty of Political Science Cesare Alfieri of the University of Florence, she is a fellow student at the Italian Foundation for Volunteering.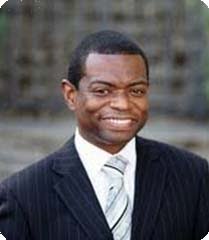 Sean Gardner
---
Forbes #1 Social Media Power Influencer
USA
Co-Founder of the pioneering, Huffington Post "Twitter Powerhouses Series"​, which has interviewed hundreds of people in diverse fields – technology, business, health, philanthropy, travel, food and more – since 2010, and has been an influential voice in the social media conversation. The Bestselling Author of "The Road to Social Media Success".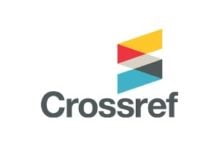 Conference Proceedings
All accepted abstracts will be published in the conference abstract book. All full papers sent for conference proceedings will be accepted through a double blind review process and will be published electronically with ISSN 2424-6700 in proceedings with a DOI number (10.17501). We will submit the proceedings for possible indexing in Thomson Reuters, SCOPUS and Google scholar.                                                                                    View More>>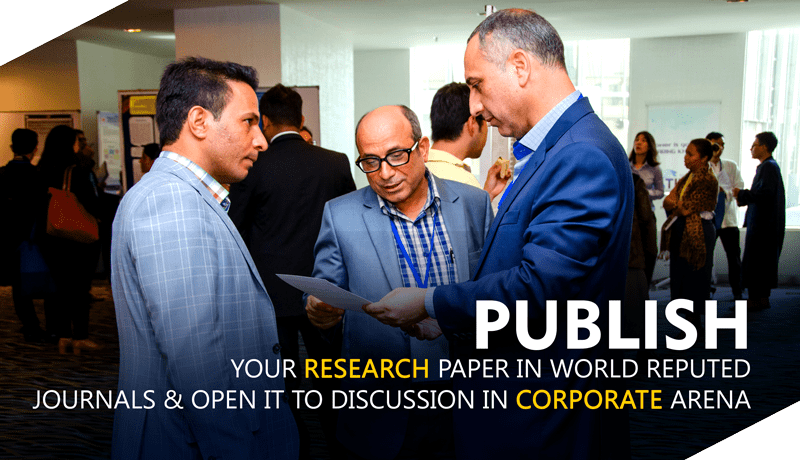 CULTURAL SHOW & NETWORKING DINNER