Welcome
The International Institute of Knowledge Management (TIIKM) welcomes you to the 4th World Conference on Media and Mass Communication (MEDCOM '18) to be held on the 5th – 7th April, 2018 in Bangkok, Thailand under the theme "Power of Media : Shaping the Future." The Conference will witness the participation of the Academicians, Universities, Professionals and Industry Experts gathering on a single platform to discuss the future prospects in Media and Mass Communication.
Call for Papers
The process of communication has evolved since the inception of devices that has accounted for ease in message transfer mitigating errors that occurred traditionally. Media is considered to be the most vital component as it deals with information which is required to be adequate and timely imparted. The 4th World Conference on Media and Mass Communication (MEDCOM '18) is believed to serve as that platform for knowledge transferring in relevance to the future of Media and Mass Communication.
Conference Tracks
Communication and Multi-Media Campaigns
Communication Policy and Regulation
Communication Technology and Digital Media
Communication Theory and Methodology
Communications
Contemporary Theatre and Performance
Film Studies
Mass Communication History
Public Relations
Radio, Television, and Entertainment Studies
Radio-TV Journalism
Social Media
Mass Communication, Society and Globalization
Media Audiences
Media, Climate Change and Environmental Studies
Media Education
Media Education Research
Media Ethics (Copyright and Intellectual Property)
Media, Information and Communication Literacy
Session: " Film Studies and Journalism "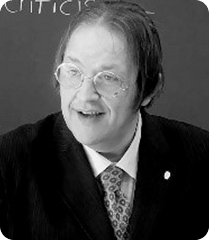 Dr. Paul Spicer
Hiroshima Jogakuin University
Japan
Prof. Jess Block Nerren, California State University San Bernardino, United States
Asst. Prof. Dr. Thitinan Boonpap Common, Chulalongkorn University, Thailand
Dr. Anuradha Mishra, Vivekananda Institute of Professional Studies, India
Dr. Mathias Bonde Korsgaard, Aarhus University, Denmark
Prof. Azizul Halim Yahya, Universiti Teknologi MARA, Malaysia
Dr. Gao Yudong, National Chengchi University, China
Prof. Dr. Mohd Adnan Hashim, 1Universiti Teknologi MARA, Malaysia
Dr. Christopher J. Fenner, University of West Florida, United States
Dr. Mohamad Yaacob, Universiti Teknologi MARA, Malaysia
Assoc. Prof. Dr. Sara Chinnasamy, Universiti Teknologi MARA, Malaysia
Dr. Massila Hamzah, Universiti Teknologi MARA, Malaysia
Dr. Tom Michel Bruyer, University for Science and Technology, Kuwait
Prof. John V. Pavlik, Rutgers University, United States
Dr. Andrea Volterrani, University of Rome Tor Vergata, Italy
Karada Ruampum, Dhurakij Pundit University, Thailand
Prof. Paul Spicer, Hiroshima Jogakuin University, Japan
Lisa Russell, Emmy-winning Filmmaker, United States
Asst. Prof. Dr. Phithaksak Thisaphak, Dhurakij Pundit University, Thailand
Chanansara Oranop na Ayutthaya, Dhurakij Pundit University, Thailand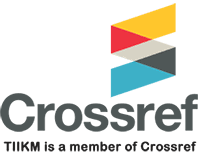 All accepted abstracts for the 4th World Conference on Media and Mass Communication 2018 will be published in the conference abstract book with ISBN 978-955-4903-97-5. All full papers will be accepted through a double blind reviewed process and will be published electronically with ISSN 2424-6778 in proceedings with a DOI Number (DOI prefix: 10.17501).
We will submit the proceedings to be indexed in the Thomson Reuters, SCOPUS and Google Scholar   for possible Indexing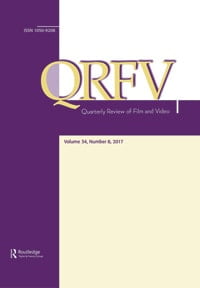 Quarterly Review of Film and Video
Publisher: Taylor and Francis
Print ISSN: 1050-9208
Online ISSN: 1543-5326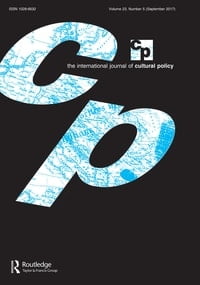 International Journal of Cultural Policy
Publisher: Taylor and Francis
Print ISSN: 1028-6632
Online ISSN: 1477-2833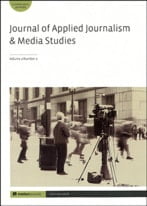 Journal of Applied Journalism & Media Studies
Print ISSN 2001-0818
Online ISSN 2049-9531
Editor in Chief Leon Barkho
Journal Link:  https://www.intellectbooks.co.uk/journals/view-Journal,id=220/
Indexed in Thomson Reuters: Emerging Sources Citation Index (ESCI)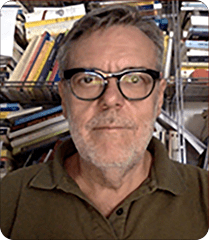 Dr.Andrea Volterrani
University of Rome Tor Vergata
Italy
Conference Chair Messages
TIIKM Conferences are specialized in serving the purpose of promoting networking opportunities as it is of firm belief that the best way of learning is to communicate with each other. Students' Gathering is an important feature that is structured with the program serving the objective of enhancing international relations among students who are considered to be the leaders of tomorrow. The gathering will enable ones capability and talent for innovation to be shared among the peers on a single platform with a blend of fun and excitement.
Dissemination of research findings is an essential part of the scientific research process, and writing in scientific journal is a means of communication of the research findings. Getting a paper published in a well-respected peer-reviewed journal is an important goal for any researcher. The workshop commences its valuable moment with the purpose of publishing papers in high-impact journals.
Cultural Show & Networking Dinner
TIIKM Conferences have always made it a point to make the stay of the participants a pleasant one blended with moments to cherish. The Networking Dinner comprising of the Cultural Show is a special featured event where performances from different cultures could be witnessed and invitation will be out to the participants to perform on their own. The flow of the program is developed with the objective to engage and build a network among each other.
Conference Chair Workshop
This feature defines the concluding session in which the Conference Chair creates a platform to discuss on the outcomes and decide the future of the Conference. This session is specifically designed with the aim of receiving ideas and suggestions from the participants to accommodate their views to develop fruitful Conferences in the years to come. This is yet another step at TIIKM Conferences in the pursuit of encouraging participant engagement to create a platform that multiplies the value for the potential participants.
" Reach out to grow your ongoing research projects "
The 4th World Conference on Media and Mass Communication (MEDCOM '18) is glad to create a global, interactive and dynamic platform to develop and strengthen your ongoing research projects by enabling you to meet the experts and enhance networking opportunities in your research field as a special featured event.
Why you should attend for
Media and Mass Communication Conference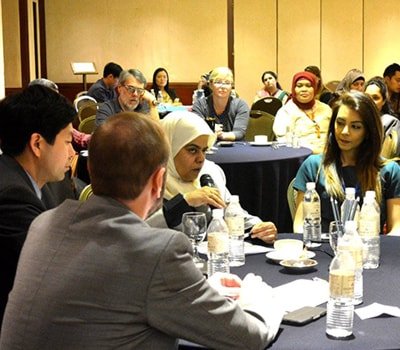 Be a part of the biggest international network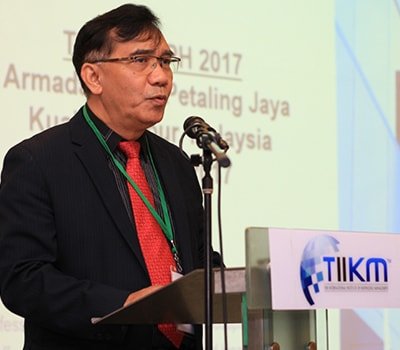 Listen to world renowned speakers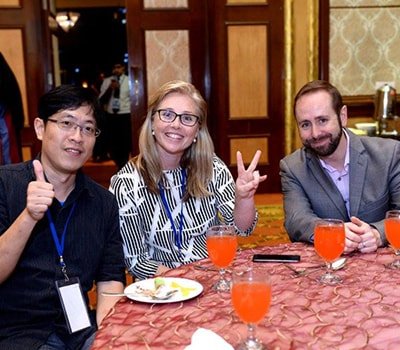 Published with world recognized journals
100
Best quality research papers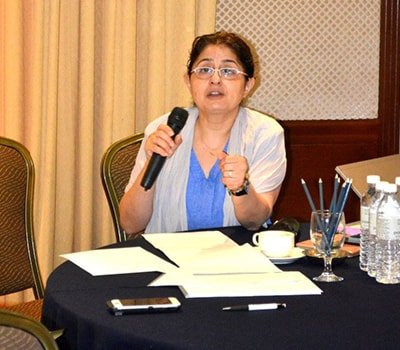 Share your knowledge & have fun