MEDIA & MASS COMMUNICATION
CONFERENCE 2020
The International Institute of Knowledge Management (TIIKM) takes the pleasure to welcome you to the 6th World Conference on Media and Mass Communication 2020 (MEDCOM 2020) to be held on 28th – 30th May 2020 in University of Cagliari, Sardinia, Italy under the theme "Communication and Cultural Change"
MEDCOM 2020 provides a great platform for academics, independent researchers, artists and activists to tap into the collective wisdom, to learn from subject matter experts, such as well-known academics, authors, and speakers, in the Media and Communication field while networking with other corporate practitioners to compare notes on best practices.
APPLY FOR SCHOLARSHIPS
60 Scholarships for Asian and African Researchers
Full Scholarship for Best Student Presenter in MEDCOM 2019
Full Scholarship for Best Overall Presenter in MEDCOM 2019
APPLY BEFORE
30th October 2019
Your application should meet the scholarships criteria and will be considered on first come first serve basis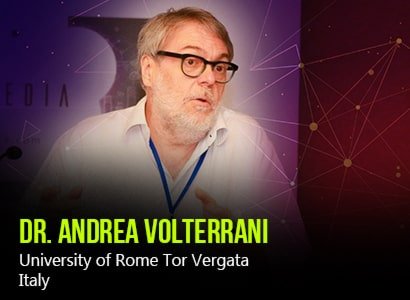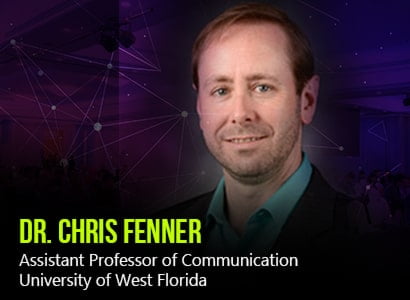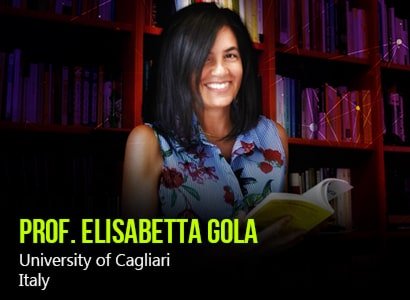 CALL FOR PAPERS
"Communication and Cultural Change"
You are welcome to send your abstract to the 6th world Conference on Media and Mass Communication which will be held from 28th  – 30th  May 2020 under the theme "Communication and Cultural Change"
Communication is the other side of representation and knowledge. All we know about the world we live by is mediated by symbols, languages, technologies, and media. The perception of reality is not objectively mirrored by our cognitive processes and artifacts, but it is a negotiation among reality, languages and us (our body, minds and social relationships).
Social media: impact, future, issues
Theory of Communication, languages and media
Public communication
Politics, ethics and communication
Health communication, emergency and environmental studies
Journalism
Multiculturalism, cultural studies, youth and gender communication
Media Education
Media and corporate
Screen cultures
Sub Themes
Emotions and communication media

Cognitive processes and communication

Language and representation

Metaphors, concepts and imaginary

Content: image and representation

public service media: what future?

Social media

Narratives in contemporary communication

Media narratives and social realities

Social media use: promises and expectations

Media politics

Social media between equality and inequality

Communication theory and social change

Contemporary communication and media representations

Radio, Television, and Entertainment Studies

Radio-TV Journalism
Special Themes
Health communication

Social communication

Public administration communication

Gender equality in language and media
Cinema Corner
Special Workshops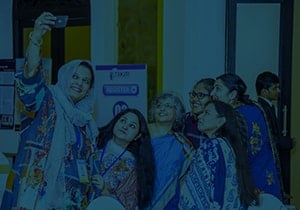 Publication Workshop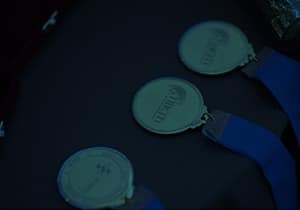 Round Table Discussions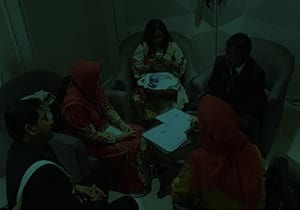 Storytelling sessions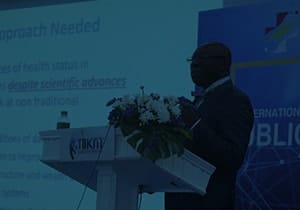 Networking Dinner, Cultural show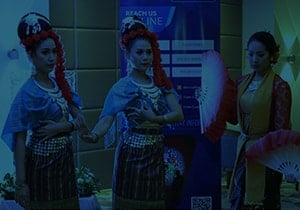 Co-Hosting Partner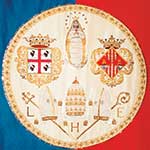 University of Cagliari
Italy
Co-Hosting Partner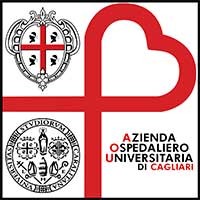 University Hospital of Cagliari
Italy
Co-Hosting Partner

University of Rome Tor Vergata
Organized By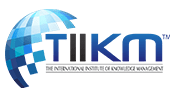 The International Institute of
Knowledge Management