16th - 17th March 2023
| Bangkok, Thailand
The 8th World Conference on
Media and Mass Communication 2023
Theme: "Has Something Changed? Media and Communication in the Transformation of Knowledge"
Welcome to the 8th World Conference on Media and Mass Communication 2023 which will take place from the 16th – 17th March 2023 in Hybrid Platform. We hope the MEDCOM 2023 unites diverse researches and case studies from all over the world, in parallel sessions while offering many networking and publishing opportunities. Discover the latest trends and challenges in the field at this leading conference and enjoy everything the hybrid platform has to offer.
Purpose of the conference
Building Shared Communication Intergenerationality, Community and Identity.
QUICK FACTS OF MEDCOM SERIES
BE A PART OF WORLD MEDIA FORUM
Invitation from key resources
These Experts will Inspire You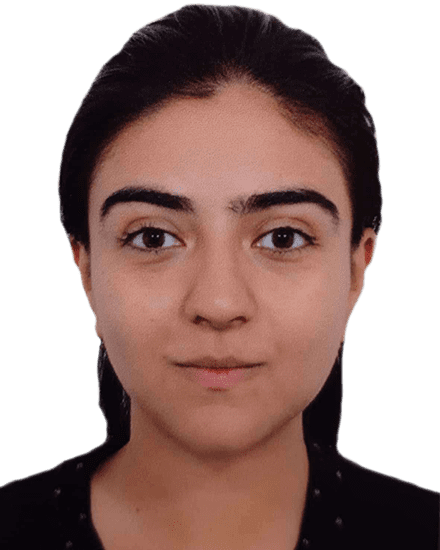 Tallinn University Estonia
Northeastern Europe




absorb the expertise knowledge of field experts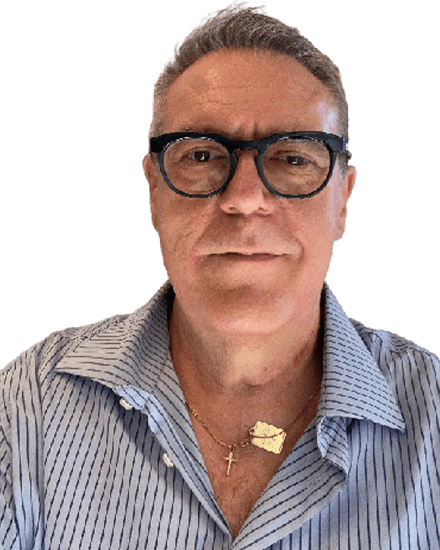 Title: "Hybrid participation processes (on-site and digital). Problems and future perspectives"
Director of Master in Social Comm. | Social Farming
University of Rome Tor Vergata
Italy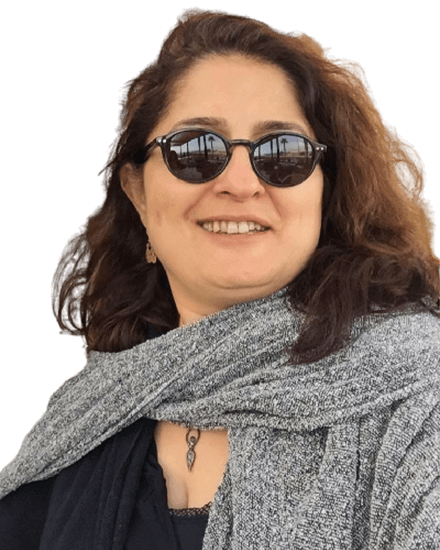 Co-founder
Centre for Women's Studies
Mustafa Kemal University
Turkey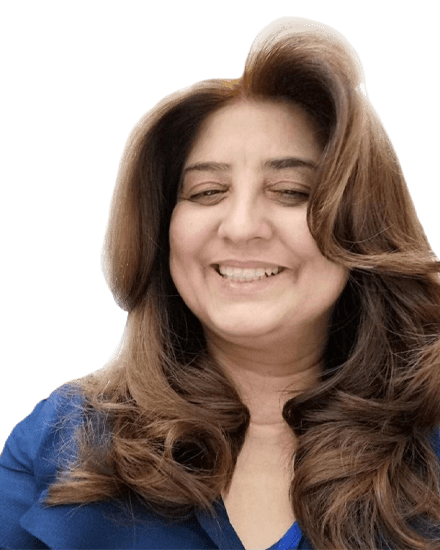 Assoc. Prof. Feride Zeynep GÜDER, Ph.D
Uskudar University
Turkey



Title: "The Rise of Cancel Culture: In search of Peace and Redemptive Discourse in Digital Media"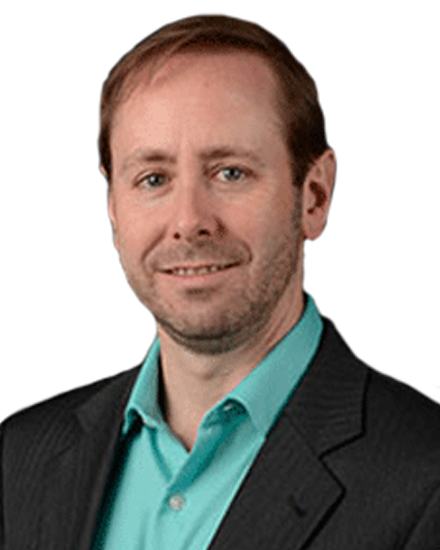 Title: "Role of media in combatting fake news"
Associate Professor
Communication University of West Florida
USA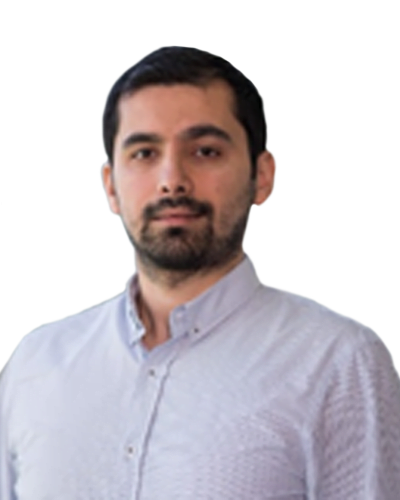 Title: "Multimedia Services and Cloud-Native Media Applications & NetApps"
Researcher
Service as networks (SaS) department,
CTTC - Centre Tecnològic Telecomunicacions Catalunya,
Barcelona,
Spain
Publication Opportunities
We believe your paper deserves to meet its ultimate research destination!
We Make Your Research Publication Possible
"A Breakthrough Free TIIKM Project To Make Your Research Publication Possible"
This is a free project which is designed to help you to develop your full papers up to the standard.
We provide preliminary reviews for your full paper with the world-class publication "steering committee" prior to the conference.
Reviewed and revised paper with constructive inputs will make your paper more likely to be accepted by high standard journals.
Need support to publish your paper???
MEDCOM 2023 has amplified its Publication Opportunities partnering with TIIKM Publishing to locate your research to the right destination.
Proud History of MEDCOM Series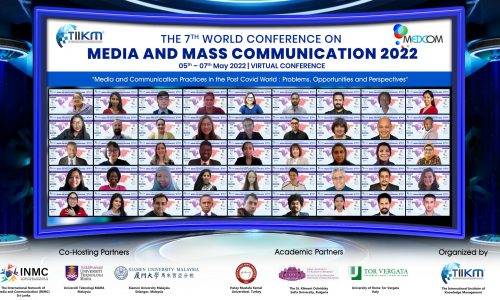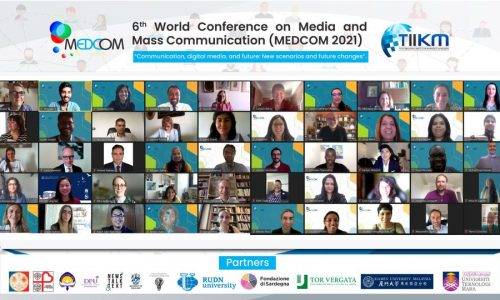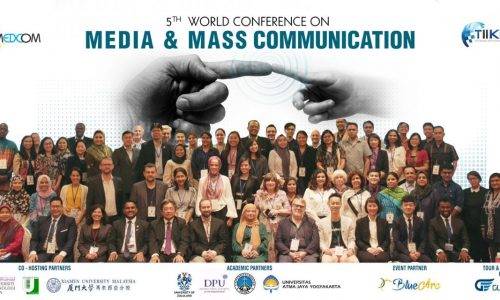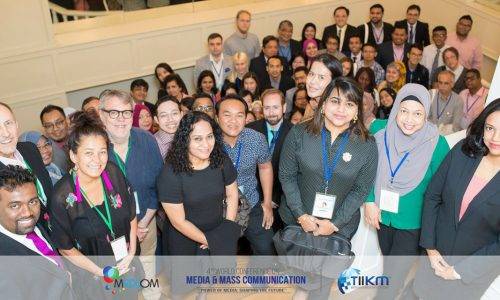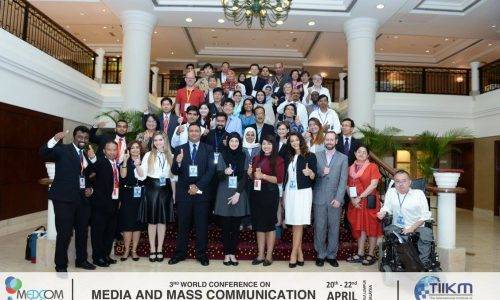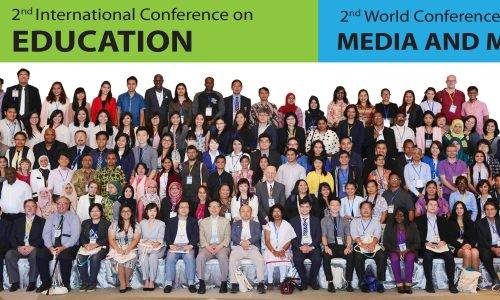 LISTEN TO WHAT OUR COMMUNITY HAS TO SAY
We pride ourselves on building positive relationships with our researchers and hearing their testimonials about our Conference. Read below to see what they have to say about MEDCOM 2022!
we carry out in
Ambassador Hotel, Bangkok, Thailand
Experience the authenticity and rich culture of Thailand.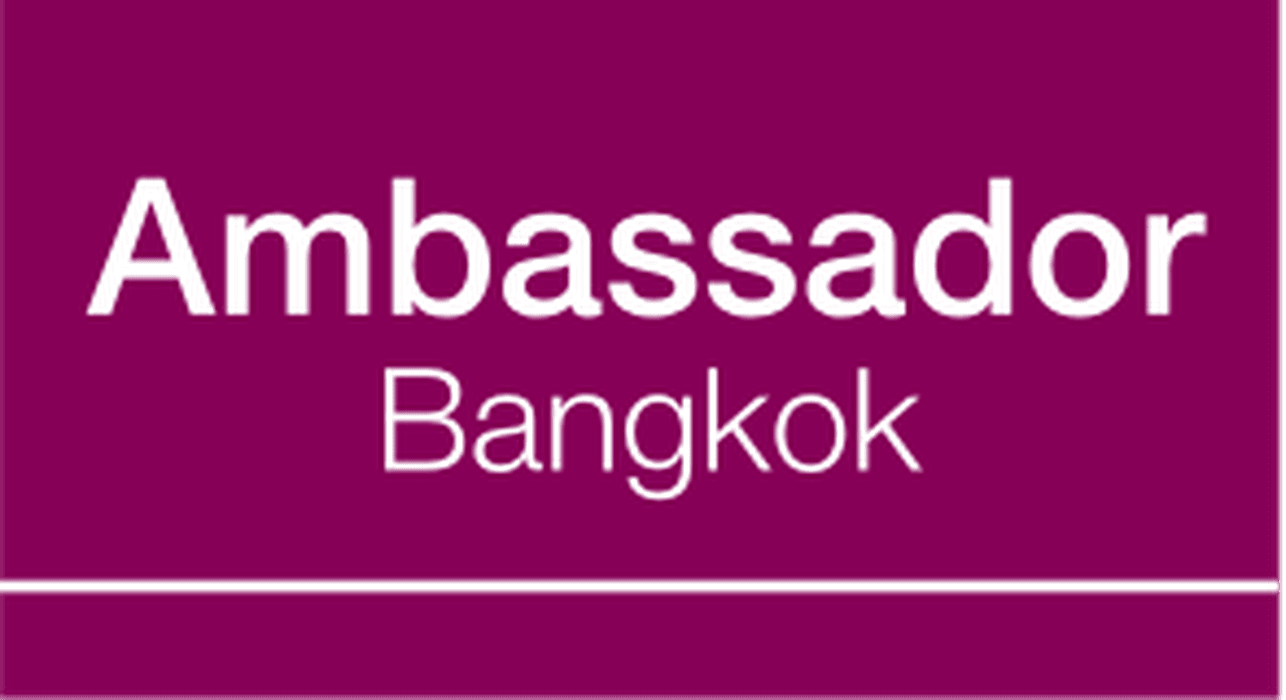 OFFICIAL CONFERENCE PARTNERS
Huge appreciation
for our partners
Abstracts, Registrations and Payment Inquiries
Conference Secretariat:
Mr. Viraj Mayadunne
Partnerships, Speakers, Reviewers & Sponsorships
Contact Person:
Ms. Kokila Hemakumara
Contact Person:
Ms. Tharindi Wijesinghe
COPYRIGHT 2022 © MEDCOM. ALL RIGHTS RESERVED.