The 9th World Conference on
Media and Mass Communication 2024
Join us in Colombo, Sri Lanka (and virtually) , 25th – 26th April 2024
Welcome to the 9th World Conference on Media and Mass Communication 2024 which will take place from the 25th – 26th April 2024 in Hybrid Platform. We encourage you to join us and take advantage of the many networking and publishing opportunities available at this leading conference. Together, let us shape the future of media and mass communication through innovative ideas and meaningful collaborations. Through keynote speeches, panel discussions, and interactive workshops, participants will have the opportunity to share their knowledge and expertise, and engage in thought-provoking conversations that will help shape the future of media and communication. Don't miss this must-attend event for media professionals to discover the latest trends and challenges in media and mass communication. Register now for this leading conference on a hybrid platform accessible from anywhere in the world!
"Building Shared Communication Intergenerationality, Community and Identity."
MEDCOM 2024 seeks to bring together media and communication experts, scholars, and practitioners from around the world to discuss the role of media and mass communication in shaping the future of our society. We aim to explore the latest trends, challenges, and opportunities in media and mass communication, with a focus on strengthening interconnectedness and cultural cohesion through shared communication across generations, communities, and identities.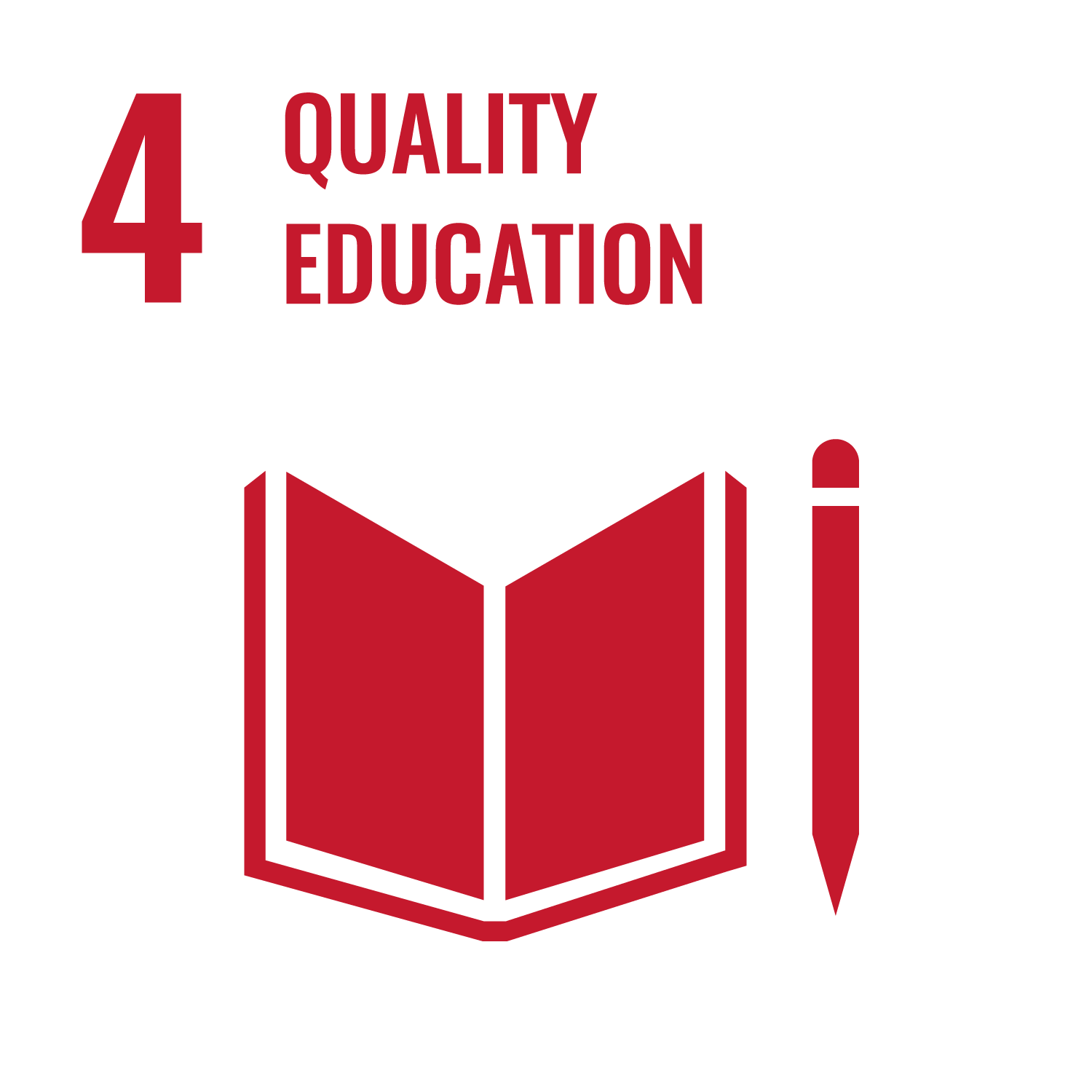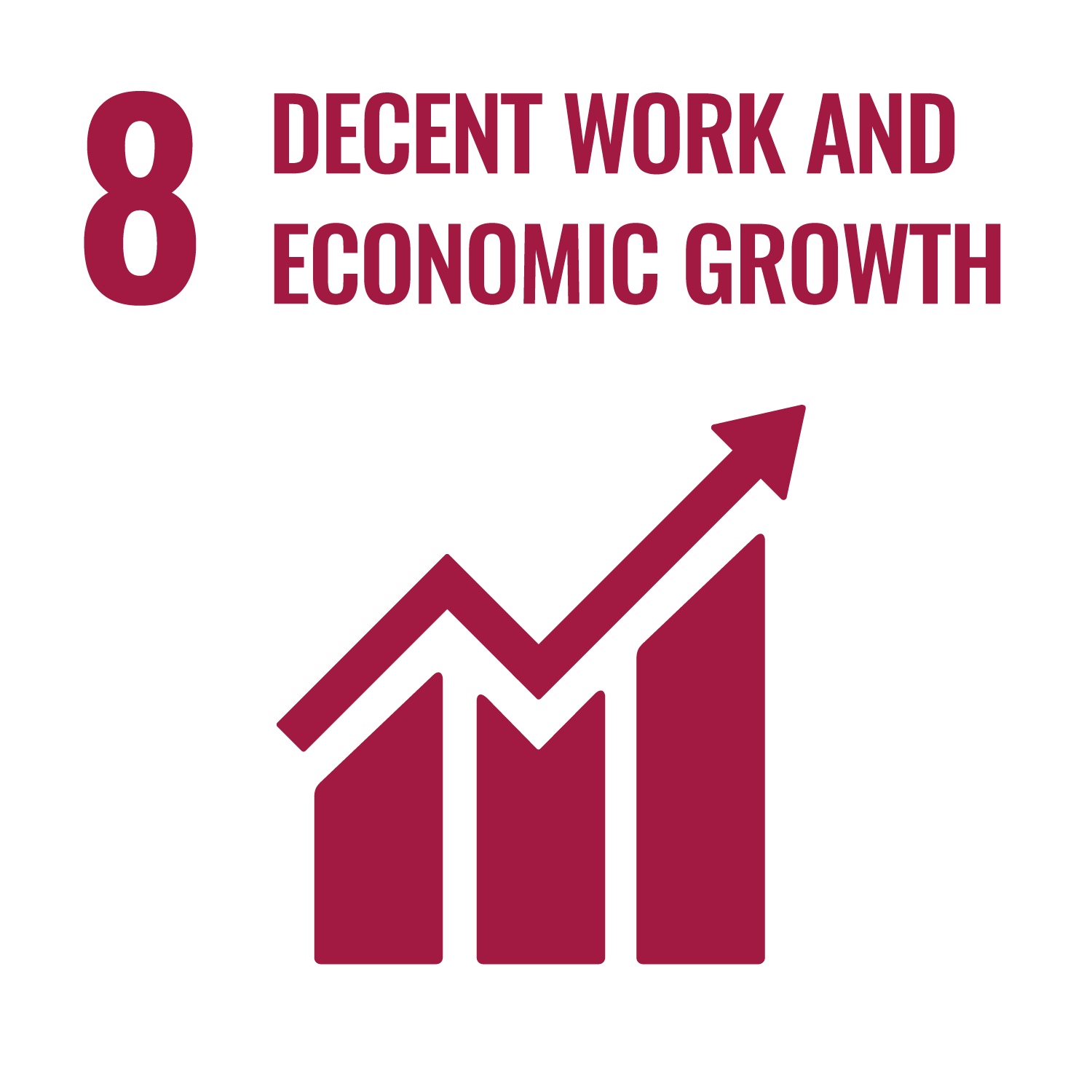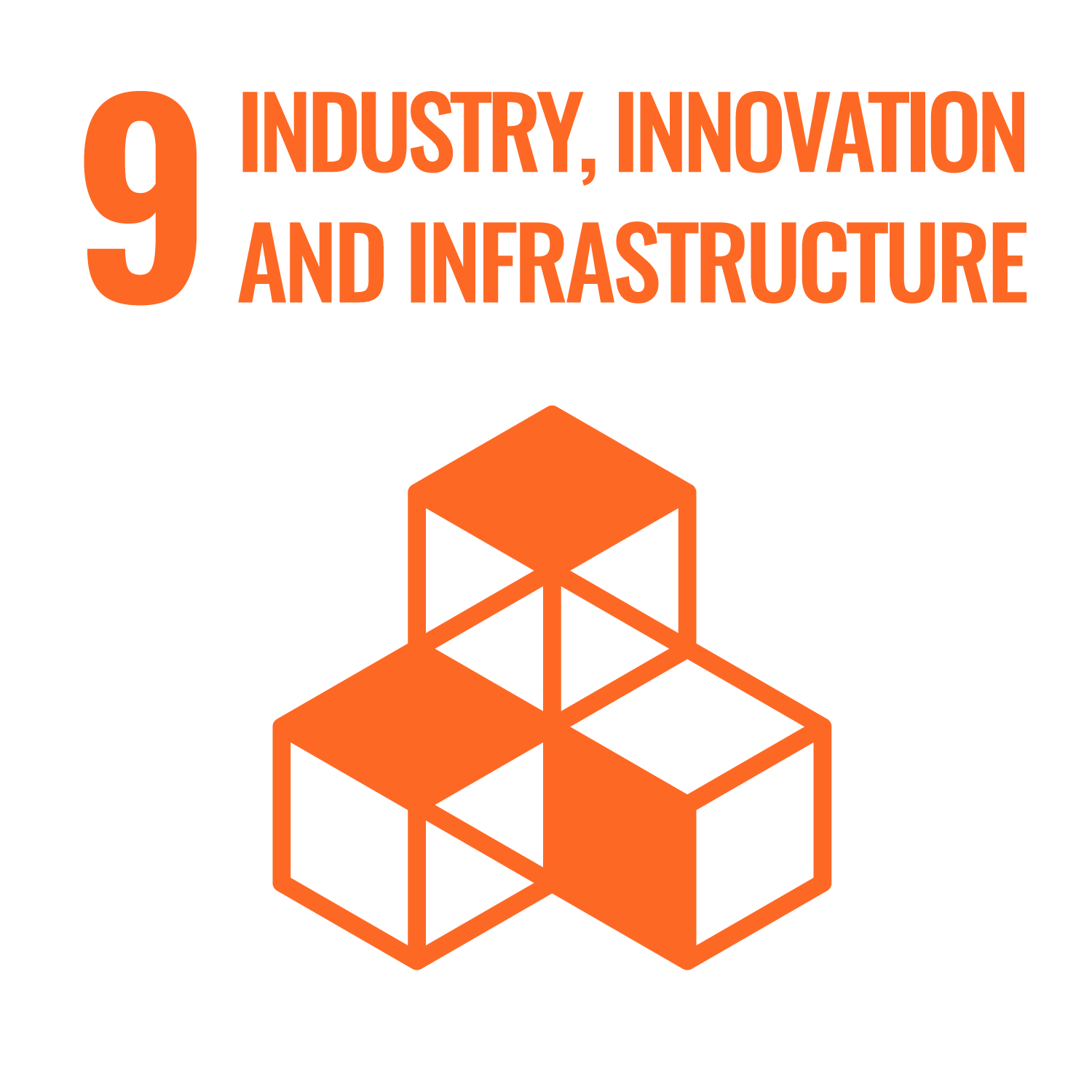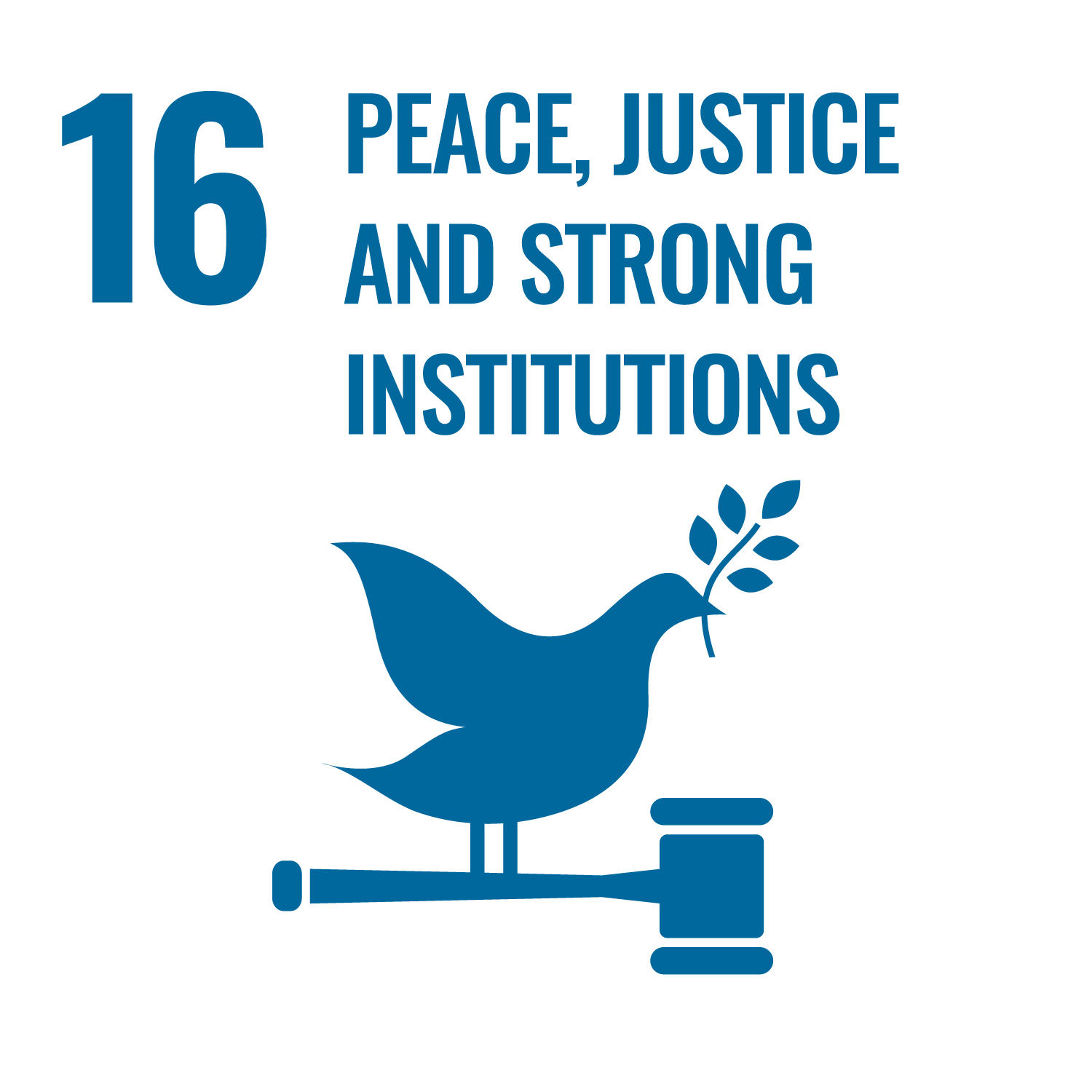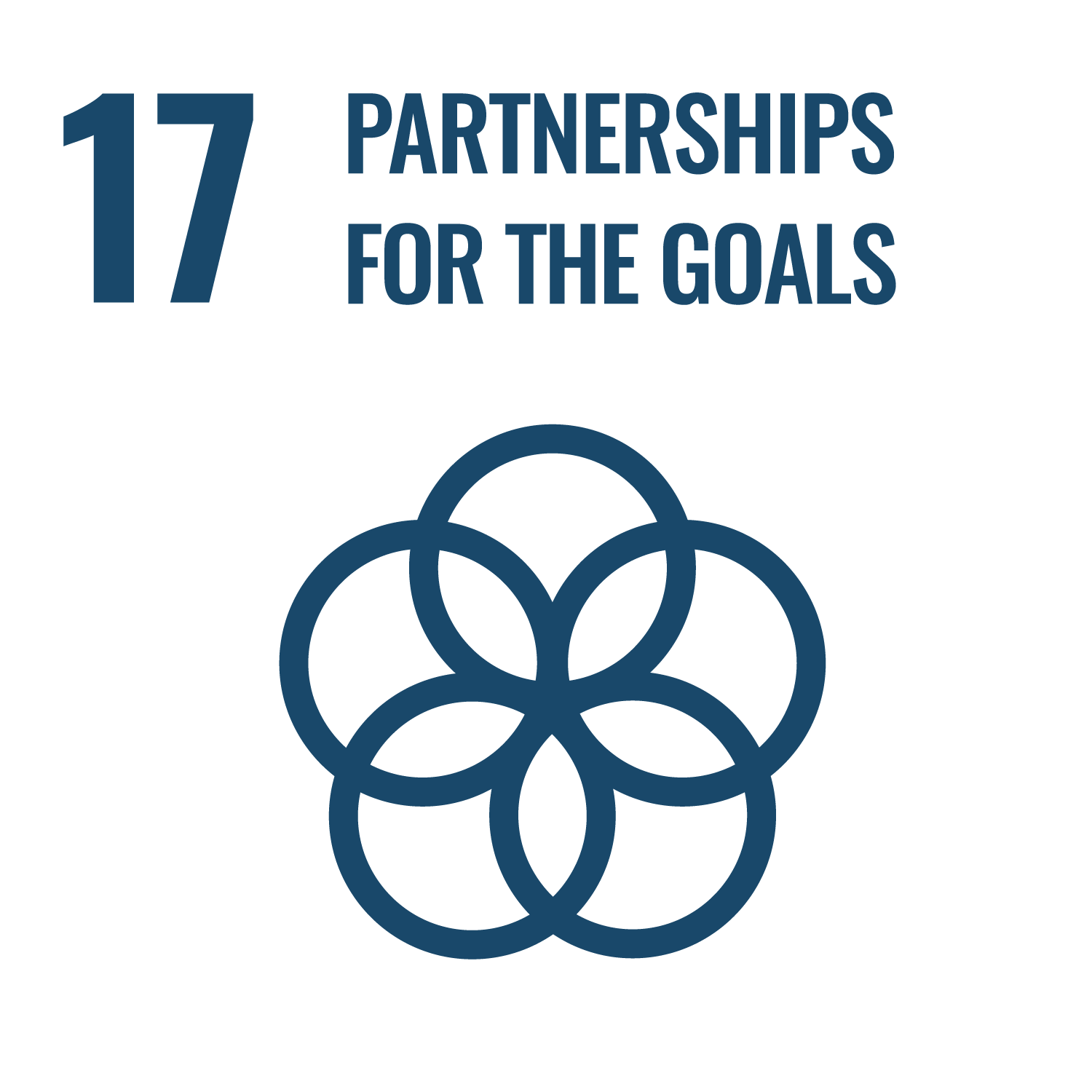 Call for papers now open!
ABSTRACT SUBMISSION DEADLINE
EARLY-BIRD PAYMENT DEADLINE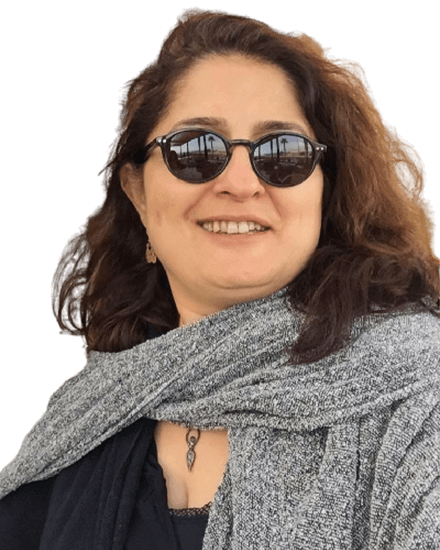 Tülây Atay, Phd & Phd
Türkiye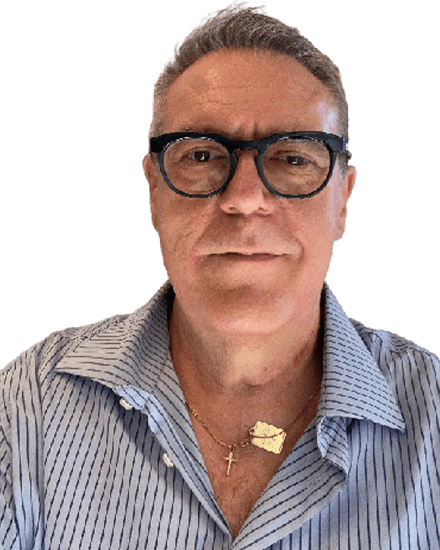 Prof. Andrea Volterrani
Italy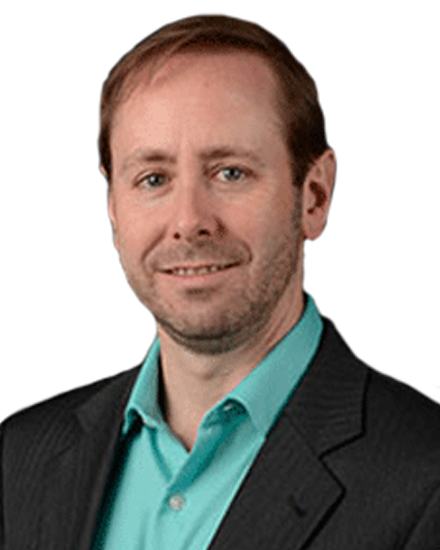 THE Media Conference to Add to Your Calendar
©2023. Medcom | All Rights Reserved.