MEDCOM Short-Fest Challenge
A once in a lifetime opportunity for short film producers to showcase their novel productions on the global stage. MEDCOM Short-Fest Challenge is offering an international platform to uncover ground-breaking innovative productions that are yet unrecognized.
This platform is significantly different from the typical short film competitions. Short-Fest Challenge will seek remarkable directors and diverse, engaging content with forward-thinking perspectives and unconventional yet universally appealing stories.
Let's come together to celebrate producers, short film actors who are striving to make their next big break & shine on the world arena.
This effort is to discover new screenwriters, cultivate a dynamic, hands-on process of development and industry introductions for filmmakers. This allows both emerging and seasoned writers/directors to receive one-on-one assistance in all facets, from concept to circulation. And, most importantly, Short-Fest spotlights and supports selected talent long-term with the intent of fostering their careers.
Submission must be a standalone scripted short film or proof-of-concept.
Runtime should be within the range of 05-20 minutes, but the entry should be considered "short."
Any genre accepted, including non-narrative or experimental shorts. But it must be for a scripted film. No documentaries, reality shows, trailers, or director's reels.
Films co-written or co-directed are allowed. Only one person on the filmmaking team needs to register, be it the writer, director, or producer.
Non-exclusive: It's fine if the film has been screened or entered into other competitions prior to or after entry. There are no restrictions if there was prior distribution.
No limit on the number of entries. Each entry is a separate fee.
Short film should be content with English Subtitles.
Top Three Films will be selected and awarded at the MEDCOM 2023 Conference in Thailand.
Winners will be exempted from the total registration fee of the 8th World Conference on Media & Mass Communication 2023 to present their Short Film to more than 100+ International Delegates from 20+ Countries.
Promotion of the short and the filmmakers' future work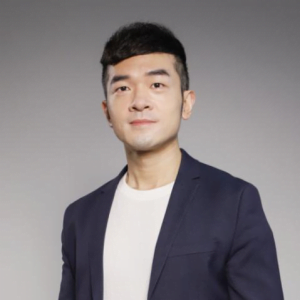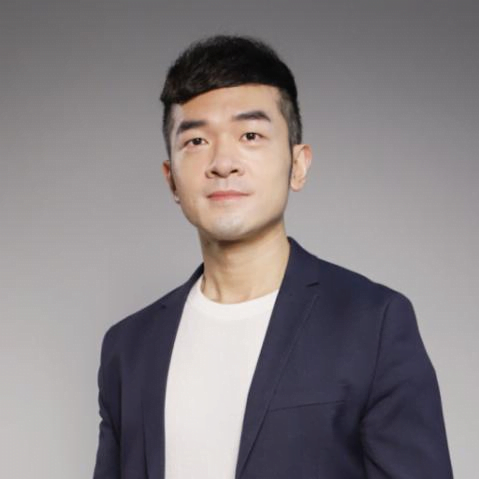 Assoc. Prof. Dr Wang Changsong
Board of Evaluation
Ph.D in Film and Broadcasting from Universiti Sains Malaysia,
Selection Committee member of Malaysia International Film Festival and Golden Global Awards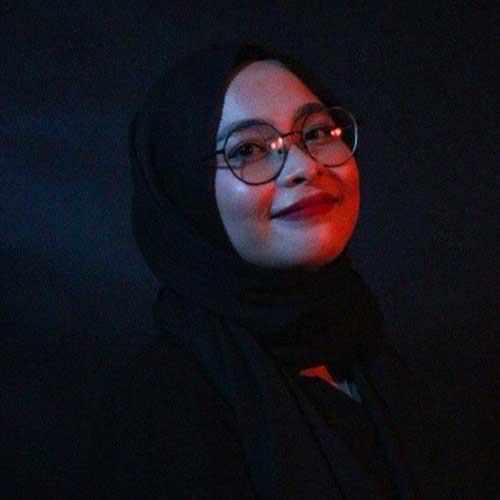 Dr. Nurul Akqmie Binti Badrul Hisham
Xiaman University
Malaysia.
Dr. Nurul Akqmie Binti Badrul Hisham received her doctorate in 2021 from Universiti Kebangsaan Malaysia. She specializes in mass communication. Actively participated in international engagements such as IKMAS UKM-Nippon Foundation Young Scholars, YSEASLI and ASEA-UNINET. She has also received the Hadiah Samsudin A. Rahim for her doctorate endeavour. Her research interest includes mediatization (digital culture), screen studies and youth.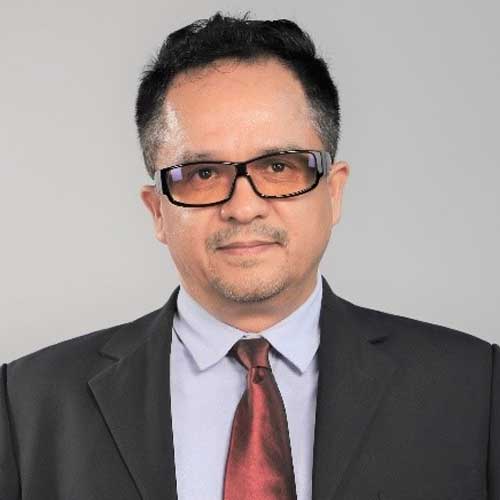 Mr. Luis Manuel Pazos Sanchez
Xiaman University
Malaysia.
Mr. Luis is a screen writer, film director, producer, and lecturer based in Kuala Lumpur, Malaysia. Luis studied screen-writing at Royal Holloway University of London (MAFFS), prior to that he obtained a Bachelor of Arts degree in Telecommunications and Film from California State University Los Angeles in California. Luis was formerly a Film Director at Axis Films Malaysia, Head of Research at MGBT Consulting, and Brand Consultant at Origin Brand Consultants in London. Currently he lectures in the department of Advertising and Journalism at Xiamen University Malaysia.
Registration Fees per Short Film - USD 10
You can simply register using the given application and submit the link to the short film (Google Drive, Youtube, or any other planforms) in the given submission form. Your film will be directed to the committee of evaluation to finalize with the selection process.
Abstracts, Registrations and Payment Inquiries
Conference Secretariat:
Mr. Viraj Mayadunne
Partnerships, Speakers, Reviewers & Sponsorships
Contact Person:
Ms. Chanika Gunathilake
Contact Person:
Ms. Tharindi Wijesinghe
COPYRIGHT 2022 © MEDCOM. ALL RIGHTS RESERVED.