These Experts will Inspire You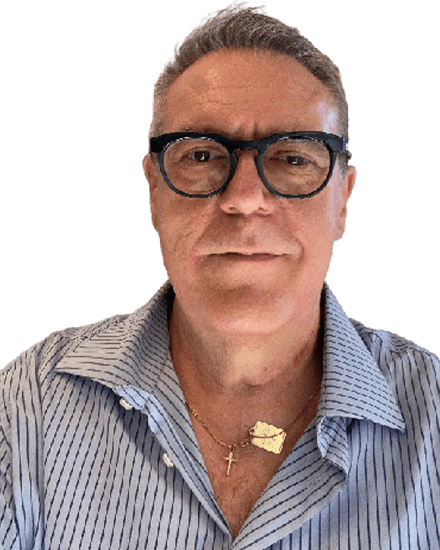 Director of Master in
Social Comm. | Social Farming
University of Rome Tor Vergata
Italy
Dr. Andrea Volterrani is a Sociologist of Cultural and Communication Processes at Department of Enterprise Engineering, University of Rome Tor Vergata. After graduating from the Faculty of Political Science Cesare Alfieri of the University of Florence, she is a fellow student at the Italian Foundation for Volunteering.
He was then assigned research from 1999 to 2005 at the Department of Sociology and Political Science of the University of Florence. From 1997 to 2003 he is also a professor of sociology of cultural processes, theory and technique of social communication, territorial communication and marketing at the Faculty of Political Science Cesare Alfieri of Florence.
From 2005 to 2008 he is a contractor and research grant at the Department of Historical, Legal and Political Sciences and Social Sciences at Siena University and a social contractor and family sociology lecturer at the Faculty of Political Science of the University of Siena . At the same time he is a professor of social studies contract at the Faculty of Communication Sciences of La Sapienza University of Rome (2004-2008) and of sociology of communication at the Faculty of Psychology of the University of Florence (2004-2006).Since 2008 is a researcher at Department of Enterprise Engineering, Tor Vergata University, Rome.
Volterrani is engaged in research, teaching and consulting on social communication, the third sector, integrated social politics and assessment processes, resilience community and prevention communication related on natural disaster.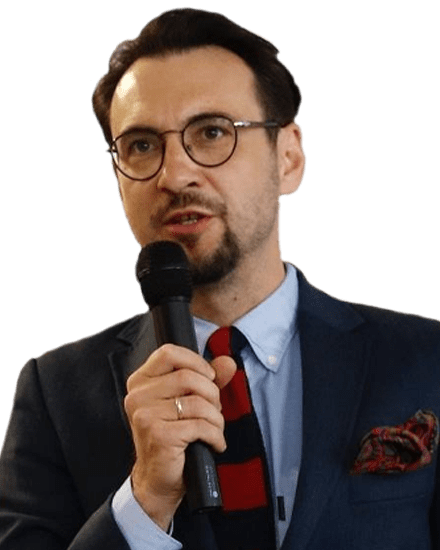 Nicolaus Copernicus University
Poland
Prof. Arkadiusz is specialize in researching the quality of life of various social groups and categories (eg clients of the social assistance and integration system, or the middle class), also in relation to their functioning in the work environment (challenges related to the "quality of life at work"). He studies the conditions and experience of social problems (poverty, social exclusion, unemployment, inequality), multidimensional effects (manifestations) of these problems and contemporary social policy understood as a bundle of public policies directly influencing the social and social situation of various groups (I focus on the policy of reintegration and challenges activation). He is passionately involved in projects that have the potential to innovatively influence institutional changes and improve the quality of life of various groups, transforming their living environment and meeting their needs. He is interested in the determinants of mental health of individuals, looking for, inter alia, in mindfulness of the potential for improving their sense of well-being.
Prof. Dr Hab. Marek JEZIŃSKI
University in Toruń
Poland
Prof. Dr Hab. Marek JEZIŃSKI, PhD, works at the Philosophy and Social Sciences Faculty of Nicolaus Copernicus University in Toruń (Poland), he is the head of Communication, Media and Journalism Dept. He published six monographs and almost 150 academic papers on popular music, political science, political language, sociology, popular culture, new social movements, contemporary theatre and performance. Also he is an editor of several academic books on popular culture, art, media and communication, journalism, cultural anthropology and political sciences. His main hobby is music: he plays in the experimental/industrial/improvised band Tacuara Nod, and in dark-industrial-cyber punk duo Der Birken.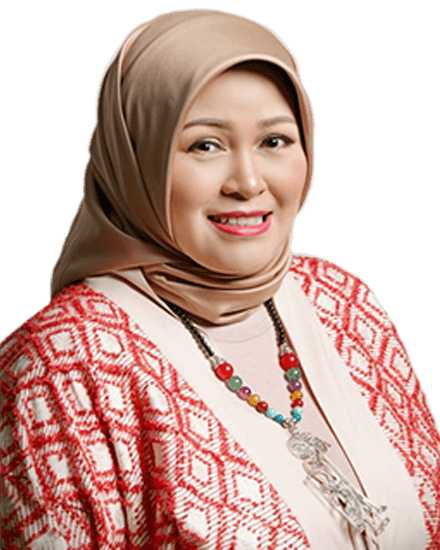 Dr. N. Nurlaela Arief
(Lala Arief)
Assistant Professor 
School of Business and Management 
Institut Teknologi Bandung
Indonesia
Marketing & Corporate Communication Practitioners. She completed Bachelor in Management from Padjadjaran University, Master in Business from Institut Teknologi Bandung (ITB), and Doctor of Communication with Cum Laude predicate, with a Dissertation on Risk & Health Communication in Vaccine from Padjadjaran University, and English Communications, from Nanyang Polytechnic Singapore.  She is a lecturer at The School of Business and Management (SBM) Institut Teknologi Bandung, and Director of Communication & Alumni Relations of SBM ITB. Having more than 20 years of experience, at the state-owned enterprise Bio Farma, with the last position as Head of Corporate Communication and she has occupied several structural and strategic positions. Writes academic articles and has been published in various reputable journals indexed by SCOPUS.
She has the experience and capability to speak in international conferences related to Media & Communications, as well as being directly involved in managing corporate communication & marketing;  leading in handling crisis communication and handling public communication. She is the author of best seller books "Public Relations in the era of Artificial Intelligence" dan Corporate Communication.  She has received some achievements such as 50 of the best Indonesia Public Relations (PR) (2019), The best spokesperson for Pharma (2019), Insan PR Indonesia (2016), Tokoh PR Inspirational (Inspirational PR Figure) 2015, and the Best Public Relations Manager 2014 of BUMN, the best of Secretary Award in Asia Pacific (Mumbai-India, 2006).
This particular knowledge and experiences will make a significant contribution to success MEDCOM 2023 Conference.
More info: https://www.sbm.itb.ac.id/member/nurlaela/
Area of Expertise: Strategic Communication / Risk & Health Communication / Environmental Issues & Communication / Corporate Communication / Public Relations / Reputation Management ; Marketing & Branding, Social Media, Technology & Digital Communication; Sustainable Communication.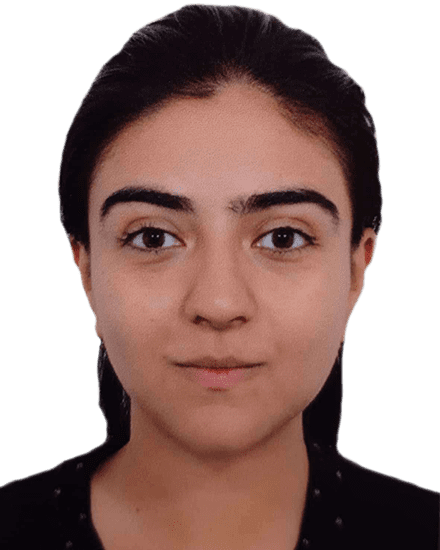 Tallinn University Estonia
Northeastern Europe
Speech Title: Simultaneous but non-overlapping Media worlds and consumption patterns of Russian-Estonians and Estonians in Estonia: Insights from Covid-19 and the Russian-Ukrainian war 
Dr. Nawal Shaharyar is a, lecturer and early career researcher at Tallinn University Estonia. Her research examines the social construction of urban spaces and is focused on issues of ethno-linguistic segregation in urban residential contexts. She completed her MA  from the Institute of Development Studies, University of Sussex and where she specialized in urban development.
Abstracts, Registrations and Payment Inquiries
Conference Secretariat:
Ms. Natashya Kodituwakku
Partnerships, Speakers, Reviewers & Sponsorships
Contact Person:
Ms. Sith Monarawila
Contact Person:
Ms. Tharindi Wijesinghe
COPYRIGHT 2022 © MEDCOM. ALL RIGHTS RESERVED.