The 9th World Conference on Media and Mass Communication 2024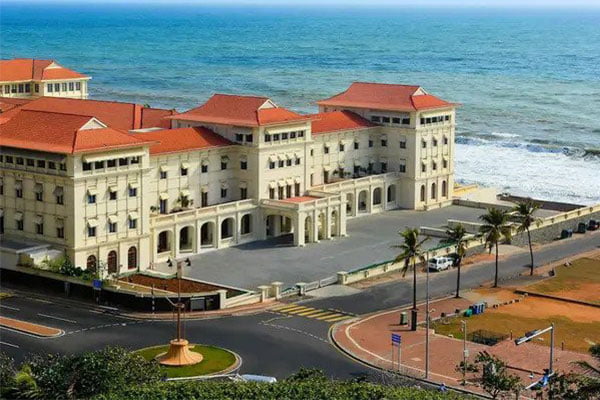 Stay Comfort During The Conferences Period With Globenjoy Tours
The International Institute of Knowledge Management (TIIKM) consistently offers top-notch amenities for conference participants. The event is scheduled to take place at Colombo's Galle Face Hotel in Sri Lanka. This renowned Sri Lankan landmark, located along the waterfront with a view of the famous Galle Face Green, holds a special place in the history of hotels in the eastern part of the Suez. The Galle Face Hotel not only cherishes its storied past and well-known customs, but also employs them to craft captivating and immersive moments that appeal to both past and present generations of travelers.
Since the Galle Face Hotel is the official venue of the conference, you can take advantage of a special discounted room rate during the conference. Please note that the rate is much lower than hotel website and other booking sites.
Our official Accommodation and Tour Partner GlobeEnjoy Tours can provide you with a Very Special Discounted room rate during your stay in Sri Lanka for the Conference. The rates below are in Hotel Galle Face green, which is also the Official Conference Venue. You can also avail Airport Transportation and get special Tours around Sri Lanka. For assistance, contact Mr. Emmanuel Fernando (Contact details given below)
Take Advantage of the Special Discounted rates today by Contacting Mr. Emmanuel from GlobeEnjoy Tours today.
Room type

Single Room

Double Room

Regency Non sea view (Superior)

Heritage non sea view (Landmark)

Heritage Sea view (Premier)

Heritage Sea view with balcony (Premier)

Regency Junior Suite Sea view

Heritage Junior suite sea view

*** THE ABOVE RATES INCLUDE BED AND BREAKFAST - PER NIGHT
Special packages for Accommodation & Tour
Want to get all the services from one place? Choose the packages and get everything in one place to make your visit to Sri Lanka easier. Contact Mr. Emmanuel for more details.
Package 01
Single room for 3 nights in Hotel Galle Face with Breakfast
Package 02
Single room for 3 nights in Hotel Galle Face with Breakfast

Special Conference Networking Tour to Kandy
Package 03
Single room for 3 nights in Hotel Galle Face with Breakfast

Special Conference Networking Tour to Kandy

Airport Transportation for both ways
Globeenjoy is an internationally trusted tour and Destination Management Company which has more than 100 conferences related tour and accommodation management experience. You will be safer hands with Globeenjoy. Even TIIKM as the conference organizers will support you for any query.
Globeenjoy tours will ensure you will be getting the best rate available for rooms. Since limited no of rooms available for the conference please make sure to book your room early.
You can get the advantage of time-saving, Money saving together with convenient access to your room anytime during the conference period. Do More, save more and enjoy more.
Staying in one of the best hotels in the heart of Colombo will give you a lifetime memory. Do not miss it.
NEED HELP?

Let's Talk to us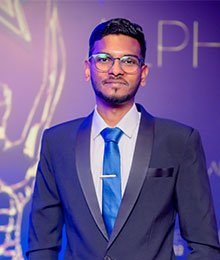 Don't miss our future updates! Get Subscribed Today!
©2023. Medcom | All Rights Reserved.