Stay comfort during the conferences period with Globenjoy tours
The International Institute of Knowledge Management (TIIKM) always provides the best possible facilities for conference attendees. The conference will be held at Ambassador Hotel Bangkok, Thailand. This 4-star hotel, located in the heart of Bangkok, is one of the most well-known in Thailand. Bangkok Ambassador Hotel is just 100 m from Nana BTS Skytrain Station, and less than 2 km from Queen Sirikit National Convention Centre. Suvarnabhumi Airport is a 30-minute drive away.
Since the Ambassador Hotel Bangkok is the official venue of the conference, you can take advantage of a special discounted room rate during the conference. Please note that the rate is much lower than hotel website and other booking sites. Below is a price list and a description of the hotel.
You can now easily reserve a room at Hotel Ambassador for the duration of the conference. Globeenjoy, the conference's official tour, and accommodation partner will assist you in making this more comfortable.
NON AVAILABILITY OF ROOMS
Please note that there are no rooms available in the Standard and Superior Categories from 15th March to 20th March 2023. Please contact Mr. Emmanuel Fernando for more information.
Choose a room and the duration
Send us an email at lance.f@globeenjoy.com with your reservation requitements and dates, and we will send you an invoice and more information within three days.
Please pay and confirm the reservation.
The hotel is eager to welcome you back with enhanced hospitality, greater care, and guaranteed safety! They have taken all necessary precautions to ensure the safety of their guests from the moment they step inside their premises until they check out. With technology-enhanced safety measures, augmented sanitization, contactless services, social distancing, and fully trained staff, Hotel Ambassador is dedicated to making your stay memorable without compromising luxury, comfort, and indulgence. They have strengthened their commitment to ensure that you experience the magic of Ambassador, with guaranteed safety.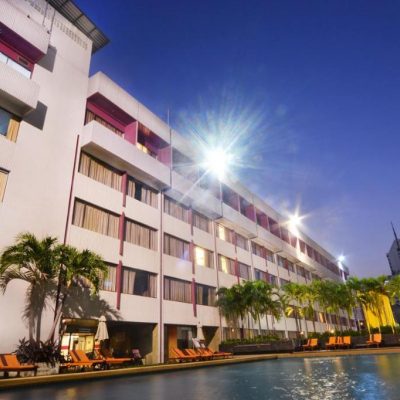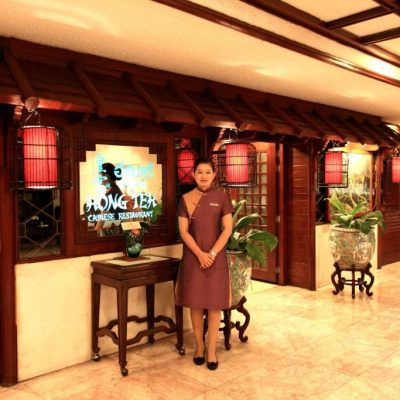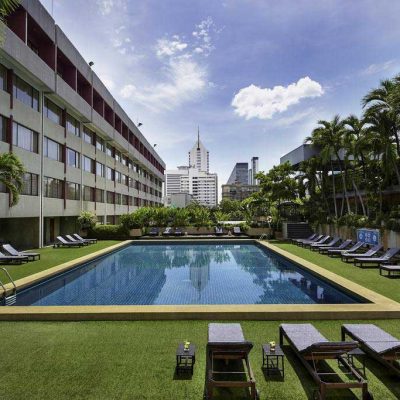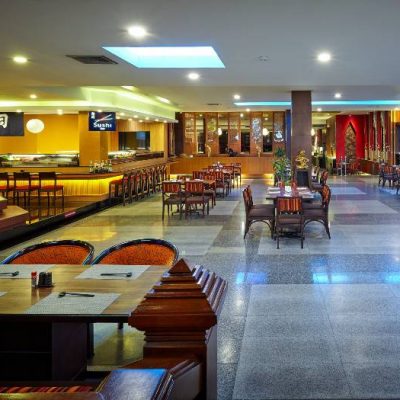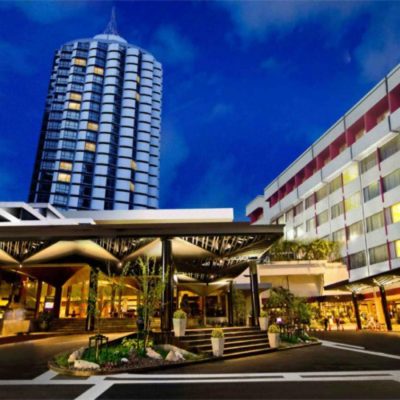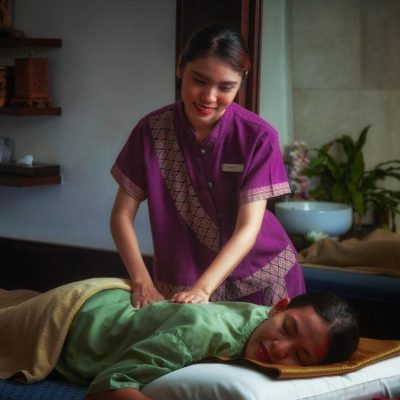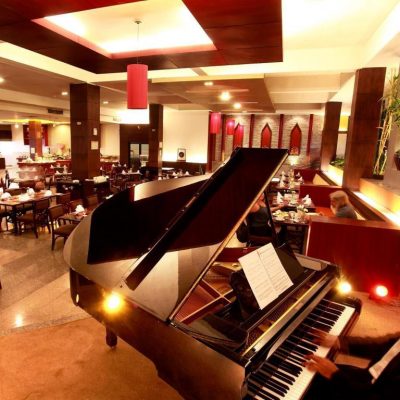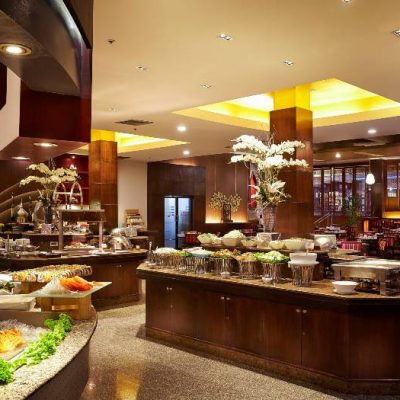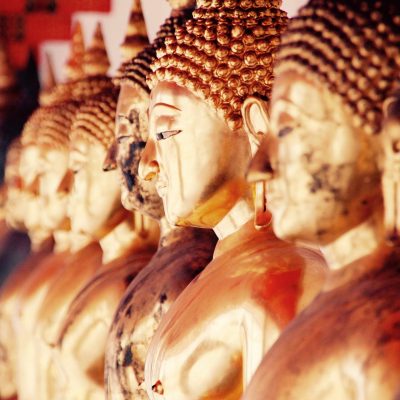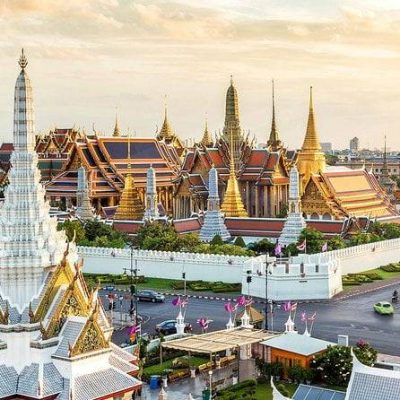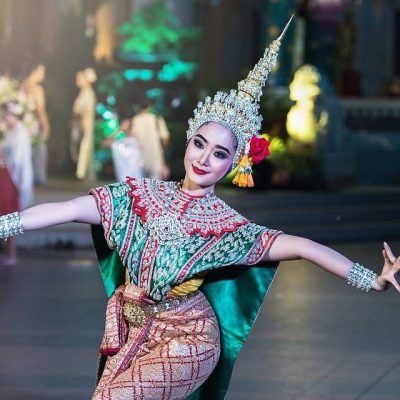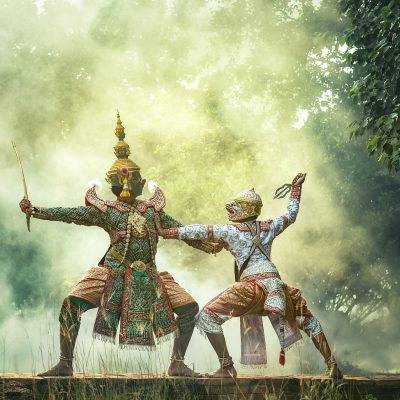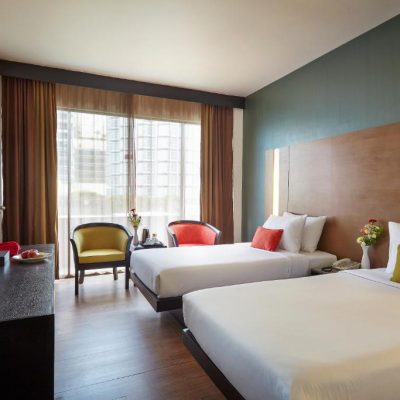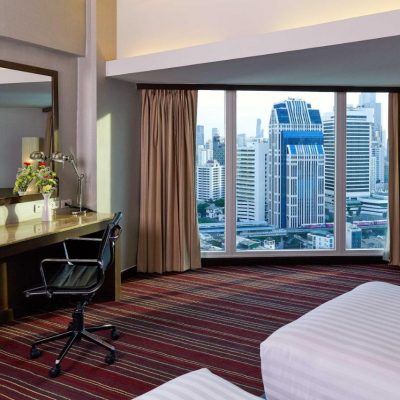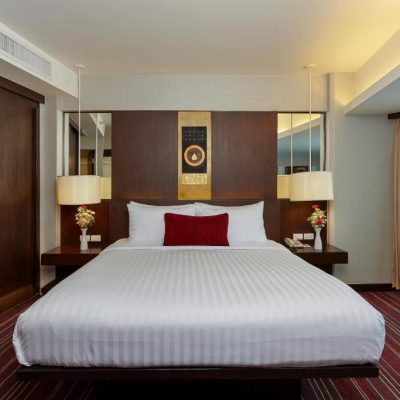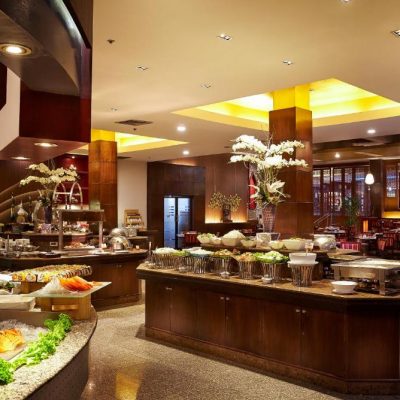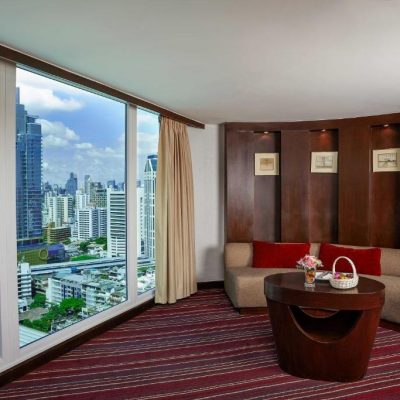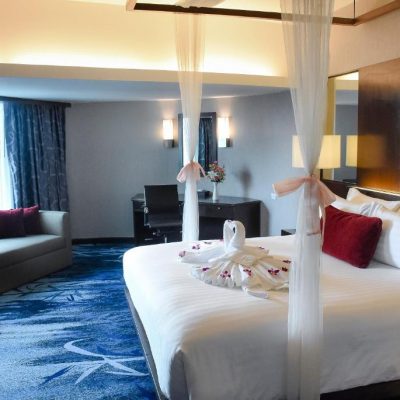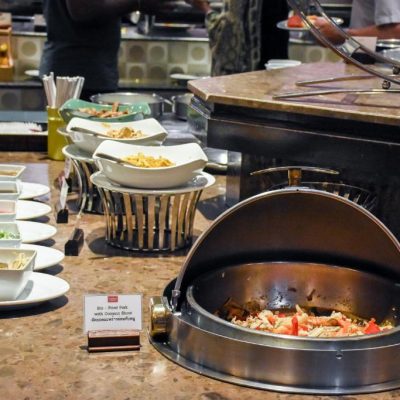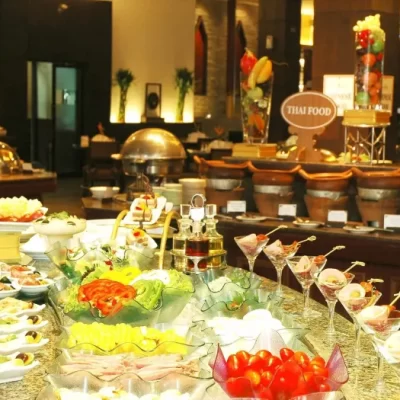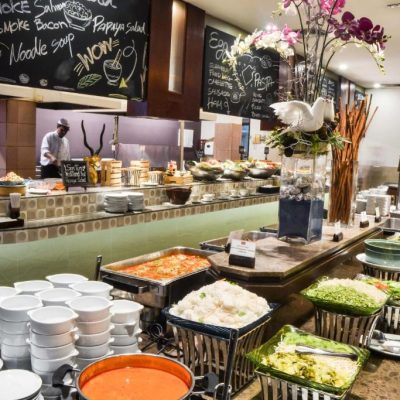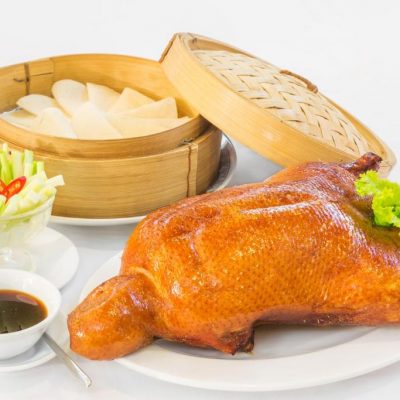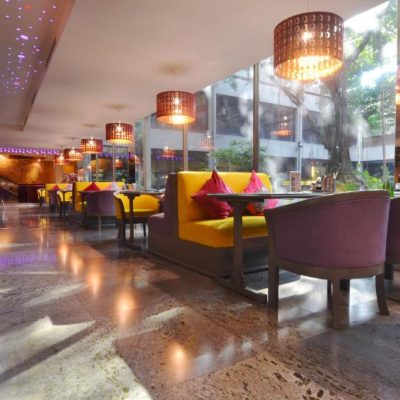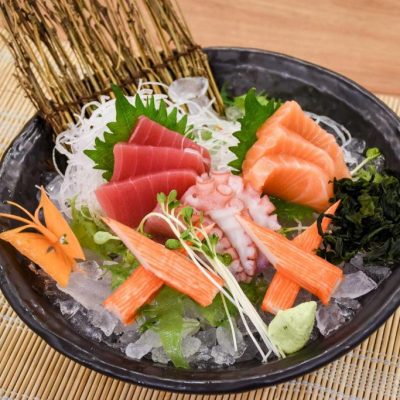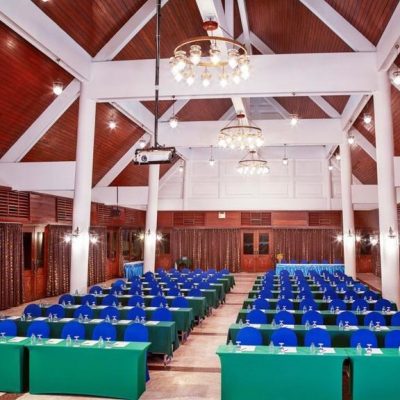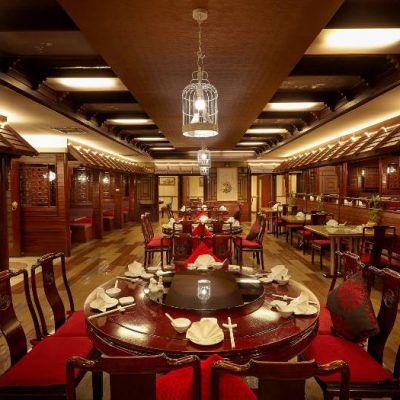 Why You Choose Hotels Through Globeenjoy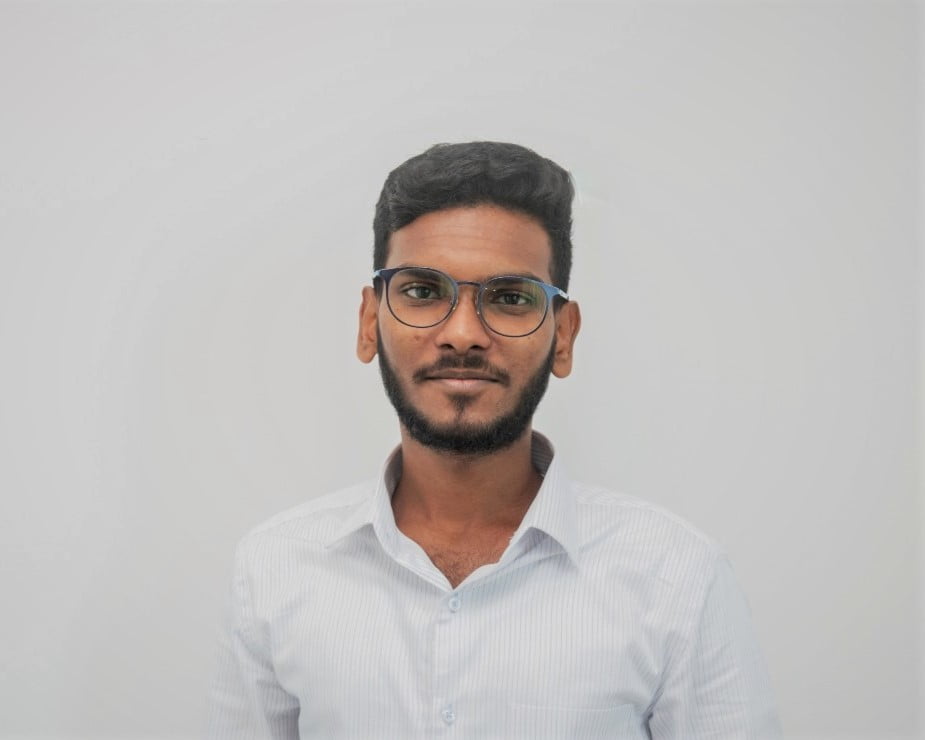 Destination Strategist
WhatsApp: +94 77 262 5797
Email: sales@globeenjoy.com
Abstracts, Registrations and Payment Inquiries
Conference Secretariat:
Mr. Viraj Mayadunne
Partnerships, Speakers, Reviewers & Sponsorships
Contact Person:
Ms. Chanika Gunathilake
Contact Person:
Ms. Tharindi Wijesinghe
COPYRIGHT 2022 © MEDCOM. ALL RIGHTS RESERVED.