CALL FOR PAPERS
The 3rd World Conference on Media and Mass Communication – MEDCOM 2017 will be held from April 20th -22nd in Kuala Lumpur, Malaysia. The conference theme is "Information, Persuasion, Relationships, and Power: The Many Functions of Media". At the heart of the MEDCOM annual conference is the work of sections and working groups which provide the opportunity to present papers in a wide range of areas of study in media and communication, and to meet scholars from around the world with overlapping research interests.
The main goal of 3rd World conference on Media and Mass Communication is to provide a multinational platform where the latest trends in communication and media can be presented and discussed in a friendly environment with the aim to learn from each other. Prospective presenters are encouraged to submit abstracts and posters that offer new research or theoretical contributions.
Read more
---
---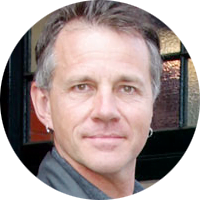 Toby Miller,
Professor Emeritus
United Kingdom
Emeritus Distinguished Professor, University of California, Riverside
Director of the Institute for Media and Creative Industries, Loughborough University London.
---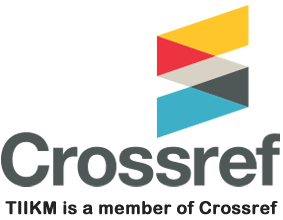 All accepted abstracts will be published in the conference abstract book with ISBN. All full papers will be accepted through a double blind reviewed process and will be published electronically with ISSN in proceedings with a DOI number (DOI prefix-10.17501).
We will submit the proceedings to be indexed in the Thomson Reuters, SCOPUS, Mendeley, Google scholar and CiteULike for possible Indexing.
---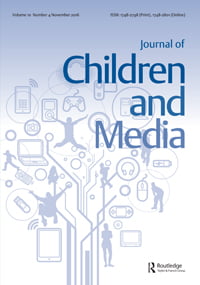 Journal of Children and Media
Print ISSN: 1748-2798
Online ISSN: 1748-2801
Co-editors: Prof. Amy Jordan and Prof. Dafna Lemish
Visit here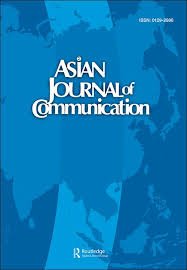 Asian Journal of Communication (Scopus Indexed Journal )
Print ISSN: 0129-2986
Online ISSN: 1742-0911
Editor: Hao Xiaoming, Nanyang Technological University, Singapore
Visit here